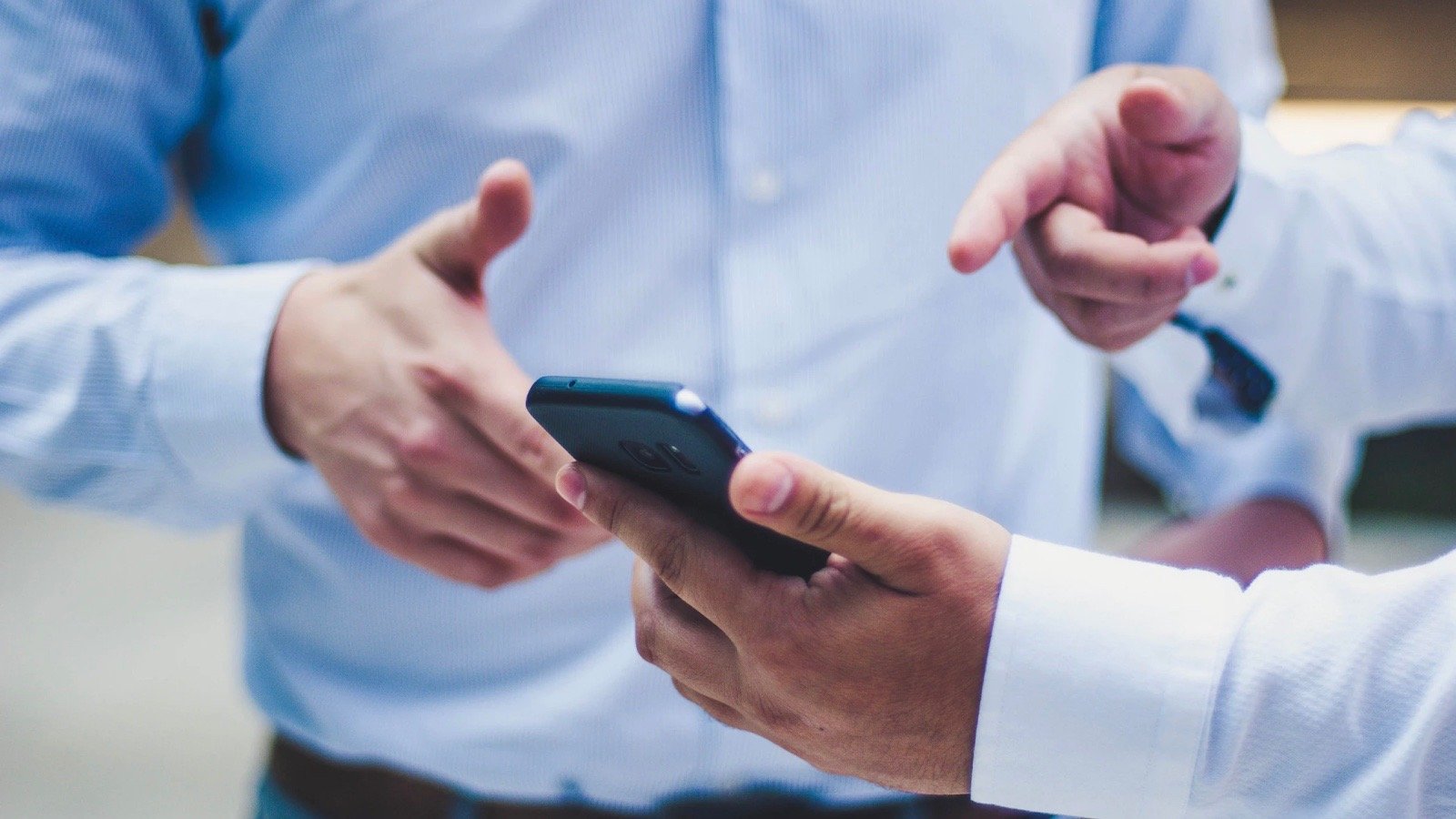 ODIN is a helpful central control hub for the BACnet objects in your HVAC system and other building facilities, even if they're all from different makers. However, it is more than just a centralized control dashboard—ODIN is an open book for the story of your building monitoring system.
It's simple to use ODIN for monitoring and archiving the trends and histories of your BACnet objects. The trend function logs data values over time to show you the long-term performance of your facilities. By accumulating records at regular sampling intervals, ODIN can create easily digestible visual charts of the peaks and valleys of BACnet activity.
Here are five examples of trends your HVAC manager can monitor with the proper BACnet objects hooked up to ODIN, and how these live-feed stories of building operations might be useful:
1) Outside Temperatures
The heating and cooling seasons can have a significant impact on how you calibrate your system to achieve energy efficiency. ODIN can pull together the recent trends of your BACnet equipped outdoor sensors to show you how cold it has been getting at night when no one is around, and how hot it is getting at peak temperatures in the early afternoon. Use this story to tweak your inside temperature schedule and set parameters for optimal performance.
2) BTU Consumption
With sensors that can track BTU consumption over time, you can keep an eye on your system's energy efficiency (and identify the moment when a problem begins). Cross-reference BTU consumption with other sensors' readings on room temperatures and you'll notice if your energy output is not having the necessary impact.
3) Electricity Meter Readings
The history of electricity consumption in your building tells you a lot about occupant behavior, lighting/equipment usage, and more. With ODIN tracking the trends monitored by a BACnet object, you can get the story of when electricity needs are highest and how they change over the year. This is an important archive for proper utility budgeting.
4) Water Meter Readings
Watching the continuous trend of water usage will keep you alert to elevated levels that could mean leaks or facilities that are stuck always running. A BACnet device on your water meter can feed this story to ODIN to help you watch for a waste of running water.
5) CO2 Levels
A BACnet sensor tracking CO2 is an essential part of any ventilation system. Watch the story of CO2 levels to calibrate your HVAC controls for extra fresh air at those high-occupancy times of day. You can also identify recurring spikes that mean a room is getting more usage than your current ventilation level can handle.
The Story of the Future
Clay Stevens, Manager of the 2019 AHR Expo, says that customers in the HVAC space are looking for "more functional monitoring" and "extremely intelligent capabilities" in their systems to help with crisis-averting preventative maintenance and overall energy savings.
Whatever BACnet-enabled devices you have in your system, ODIN's Trends feature is a valuable tool for building managers who want to maximize the efficiency and comfort of the building. The charts update automatically and allow custom time ranges to be selected for viewing. You can even edit the charts with text notes for future reference as you identify problems or archive valuable data on system failures in your building's story.
Investigate ODIN today to see how it can help you monitor and maintain your building HVAC automation system at optimal performance.