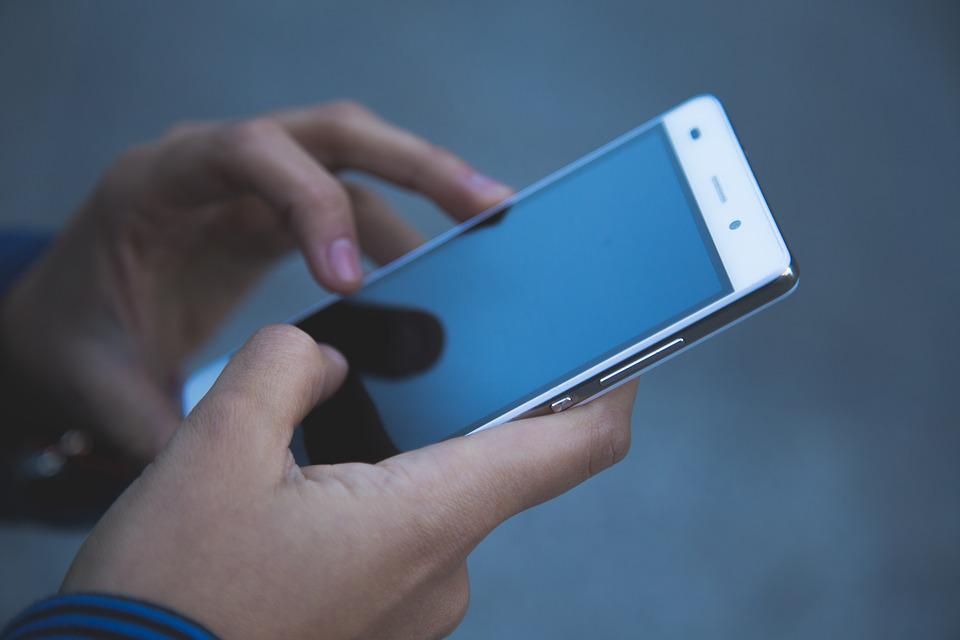 Modern facility management tools give users sophisticated control over their buildings. We can track detailed performance data, adjust setpoints, map trends, set schedules, and program automated adjustments that will boost energy efficiency. However, the most important change in the industry today is the gradual shift towards remote building access.
Cloud-Based Facility Management Tools Are the Future
The truth is that most U.S. buildings were built long before the internet age. They simply weren't designed with remote access in mind, and many still use legacy building management systems (BMS) that require an on-site connection to a local network on a computer with the BMS installed.
According to Facility Executive, 15% of buildings don't even have a BMS in place at all. Of those that do, less than half "have the tools in place to access or view it remotely." And yet, this is starting to change as managers and developers seek out modern facility management tools that provide the same level of remote access and convenience they're used to in their everyday lives with smartphones in their pockets and a broader cultural shift towards remote work.
Cloud-based access to your BMS through ODIN (Operator Display Integrated Network) puts every building system into the palm of your hand. ODIN is designed to enhance the most critical elements of adjusting, trending, scheduling, and alarming. With one login for all your sites and systems, you can adjust set points, trend data, manage schedules, and respond to alarm notifications right from your phone, any time, anywhere.
Cloud Data Security Takes Center Stage
Data security is essential to any cloud-based system. Security Today has said that "the days of separate, stand-alone security and building control systems are numbered." With the latest facility management tools connecting buildings to the outside world, it's necessary to take careful security measures that will ensure sensitive building data is never compromised.
ODIN is a trusted secure cloud-based BMS software that stores zero user data on either the device you're using or our cloud-based app server. We exclusively use a separate, protected cloud database for all sensitive data. Your local ODIN app uses encrypted communication to connect to the ODIN cloud server for secure and reliable communication. We take cloud data security seriously with safety measures including:
Fully encrypted, SSL secured connections to and from the cloud server
Permissions-based user profiles with specific access to data and building controls defined within the user's role
No data or financial information is ever stored within your ODIN application
Secure Remote Access Drives Efficiency
Security features like these are a game-changer in a world where instant speed solutions and remote access (or even remote work) are becoming a universal standard. Accelerated access to building systems with ODIN's remote and mobile features are an evolution that follows this trend.
As Steve Rawlins explained to BUILDINGS, "SaaS is empowering facility managers in ways that legacy software never could, allowing them to do their jobs more efficiently and more accurately than ever before." This optimistic outlook matches well with two of the top suggestions from FacilitiesNet for enhancing your BMS:
"Ensure systems allow for complete access from any device, especially tablets and mobile devices"
"Leverage cloud technology to ensure secure, encrypted access."
SaaS solutions like ODIN deliver on both fronts. Facility managers are empowered to work more efficiently and optimize their building with a fully portable, secure, and encrypted web-based application.