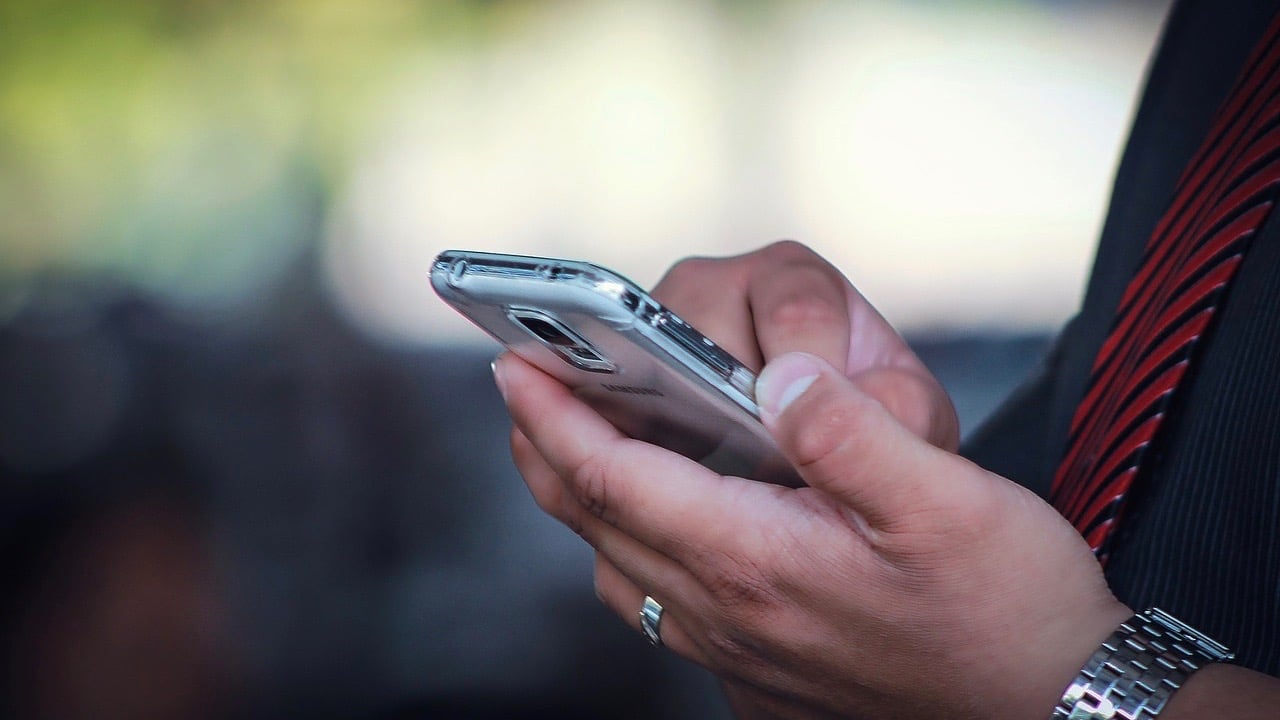 The original objective of the BACnet protocol was to revolutionize device interconnectivity by providing one standard set of communication rules. No matter the manufacturer, all devices using the BACnet protocol would work with your building's BAS. This goal was promptly realized as the use of BACnet spread to building monitoring systems far and wide.
These days, we live in a remote, cloud-based world where we've become accustomed to accessing whatever we need from the palm of our hands. Building managers now need a way to not only connect all of their systems but also give them up-to-the-minute accurate data and access literally anywhere. That's where ODIN comes in.
The True Portability of a BACnet Remote Monitoring Solution
The open BACnet protocol has made it possible to design BACnet-certified software, like ODIN (Operator Display Integrated Network), that streamlines, simplifies, and upgrades your BAS with portable access from anywhere, on any device.
Even multi-site building managers can operate independently of the BAS in each building with help from ODIN. Our remote monitoring solution allows them to view, access, and operate devices and data from every location from the same unified, cloud-based BACnet dashboard. This is revolutionary when most buildings in the U.S. are still using legacy control systems that weren't designed with remote facilities management in mind. It's no problem if your legacy BAS would normally require you to be on-site to connect and control each BACnet object—SaaS solutions like ODIN enhance a BACnet-enabled BAS with global portability through a simple and fully secure web-based application.
Building Management Has Never Been So Easy
As Steve Rawlins explained in a BUILDINGS article, "SaaS is empowering facility managers in ways that legacy software never could, allowing them to do their jobs more efficiently and more accurately than ever before." It's possible to save millions on energy costs with remote access to your building automation system, which allows building managers to view performance trends and update schedules on the go, even from the other side of the world.
This doesn't stop with HVAC, either. A portable BACnet-certified remote monitoring solution like ODIN lets you track and manage lighting, security, water, and other building systems while at a training in another state, across town at a business meeting, or from another site in your portfolio. Building managers can use this freedom to adjust devices themselves or delegate tasks to on-site technicians as needed. This frees up additional hours in the workday and can even improve productivity in each building.
The ODIN Alarms feature will even make it possible to set custom parameters for critical BACnet objects that will trigger instant, automated push notifications on your mobile device. This way, you'll receive immediate alerts about problems and can act in a timely fashion, before it becomes serious.
Try ODINbasic And Go Portable Today
Our ODINbasic program allows building managers to test out our remote monitoring solution before committing to a purchase. With fast installation, simple setup, and an easy-to-use interface, there's nothing to lose. Try ODIN today and see how much easier life is when you can access and control your BAS and all connected BACnet objects from a single, portable interface on a smartphone, tablet, or laptop. Our team is happy to show you around the cloud-based features, answer questions, and advise you on what a more robust implementation might look like for your particular situation. Get in touch today!