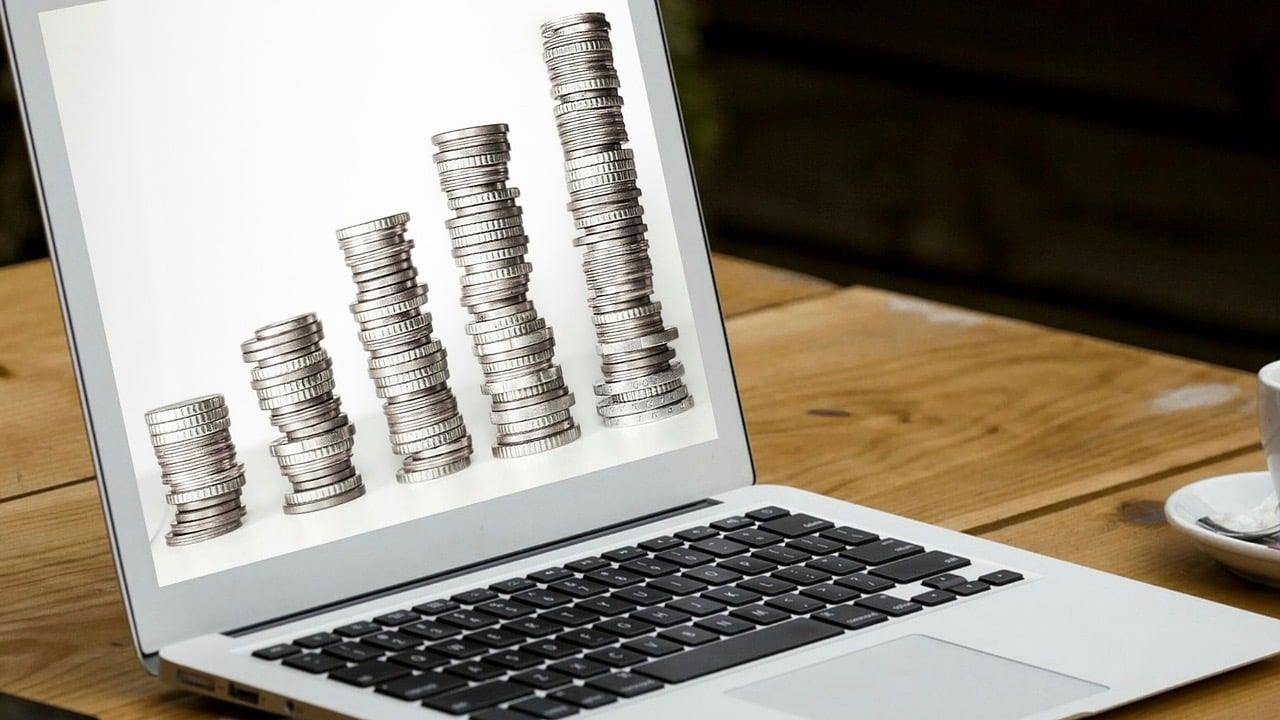 Modern building automation systems are taking advantage of sophisticated cloud computing to give HVAC engineers unparalleled new conveniences in access and control. A cloud-based app can wirelessly connect to BACnet objects in your BAS from anywhere—at home, on the road, at any time, from any compatible device.
The "Software as a Service" (Saas) model offered by a BACapp-powered cloud-based software not only maximizes your access but also minimizes your costs. The software is always on, easy to access from PCs, tablets, and mobile devices, and removes the need for a business to install, run, and update the software on their computers. Without hardware acquisition and maintenance, or software licensing and support, business costs are significantly reduced.
Here are some more advantages of the SaaS model for the software that operates your BAS.
Subscription Simplicity
Instead of buying software to install, you subscribe to the software as a service. This predictable expense makes consistent budgeting much easier for your organization since the cost is the same every month. You can also end your subscription at any time and not worry about wasting your initial investment in the service—you paid only for the time that it remained useful for you.
Top-Notch Security
It's typical for SaaS software to offer improved security over in-house software. ODIN (Operator Display Integrated Network), for example, is a cloud-based, BACnet Certified software that is SSL encrypted to make sure that your data is reliably secure.
As an added advantage, with a SaaS, you aren't paying extra for encryption, antivirus, and security to protect the program in-house. The SaaS provider is taking care of this for you, saving you more money.
Automatic Updates
With a cloud-based app, you never have to purchase new software to stay up to date.
The SaaS provider automatically updates and patches the software in the cloud, and you never have to do anything to see the improvements or new features on your end. This reduces the financial burden on the company and the workload for your personnel.
Industry Approved
The IDC identified Software as a Service as the largest cloud computing category in 2018, with "nearly two thirds of all public cloud spending." Considering that cloud services also amounted to $160 billion in worldwide spending in 2018, it's clear that SaaS is transforming the computer technology industry and BAS services along with it.
A report by Kahootz found that 73% of organizations intend to use almost solely SaaS-powered apps by 2020. HVAC automation engineers in need of a comprehensive solution to BACnet control in their BAS are adopting SaaS software for the conveniences and efficiencies recognized across the computer industry.
Unmatched Accessibility
With a web-based app, you can control your HVAC system in a persistent, always live, always ready environment from any place with internet connectivity, including outside the office. This means you can:
Adjust thermostats from the elevator
Monitor a security alert while on the road at another site
Trend the history of your rooftop units from the basement
Check the readings on energy meters over the weekend
Turn off the building lights from your car
Troubleshoot a boiler failure you noticed from home
Tweak schedule parameters you forgot to adjust before you left for vacation
You can do this from any compatible device, without paying for a separate installation of a traditionally licensed program. It's never been easier for building managers to access control when and where they need it.