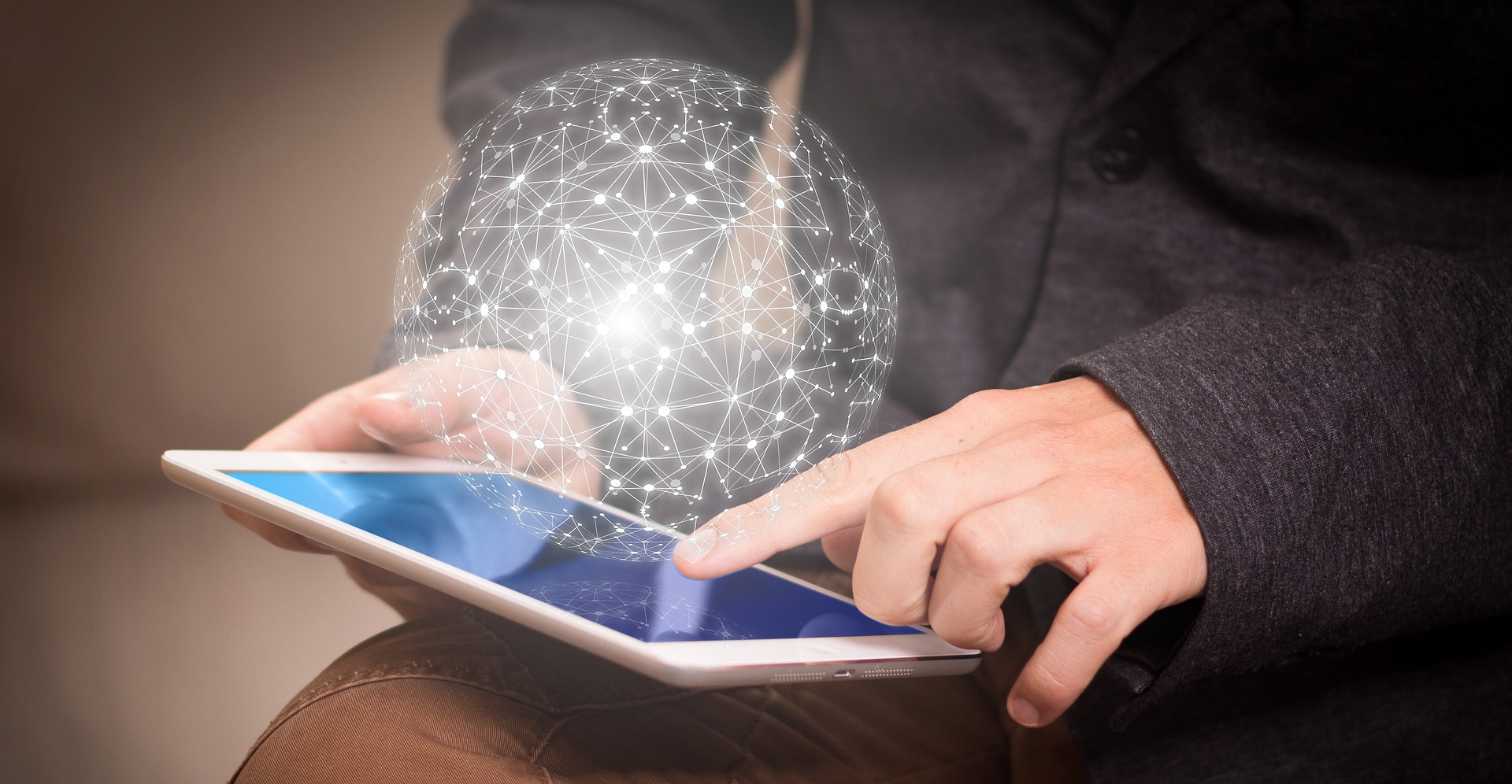 Cloud computing and the Internet of Things (IOT) have changed the way we live, work, and play. We now use smartphones, mobile devices, and computers to communicate and access our data from anywhere, at any time — on-the-go, on-site at a service call, or in bed on a Saturday night.
By 2025, over 100 zettabytes of data will be stored on the cloud (that's a trillion gigabytes), representing roughly half of all global data storage. Just a quarter of all computing data was stored on the cloud back in 2015.
It's no wonder that 75% of enterprises name cloud security as their biggest concern. Consistent remote access to our digital assets fulfills a major promise of the cloud, but makes security even more important. When we are communicating with the machines in our buildings — sharing sensitive facility and occupant info that can now be accessed from outside of it — we need complete confidence that our data is safe, private, and protected.
Businesses Want Out-of-the-Box Cloud Data Security
According to 72% of organizations, cloud migration is the top digital transformation priority that will impact their security. This is a major reason that companies today are prioritizing cloud-based services and applications that are secure right out of the box. The majority of businesses (52%), in fact, prefer cloud solutions that include their own native security measures.
The cloud itself brings certain security benefits to your organization over on-premise software. Respondents to a survey from PwC in cooperation with TATE International identified these key security advantages of cloud services:
High availability (58%)
More effective/regular updates/patches (45%)
Rapid scaling (35%)
Data location - geographically remote (26%)
Security benefits from scale (20%)
Security experts (provider's side) (20%)
When paired with intrinsic security features in the cloud-based software itself, there are many benefits to accessing building data from the cloud.
ODIN is a BACnet-Certified BMS Solution
We set out to create a seamless and secure platform that could present complex HVAC systems in a simplified, cloud-based format. This pursuit resulted in ODIN.
Now you can connect your BAS solutions — even from different manufacturers and in different locations — to ODIN and manage every building and BACnet-enabled device with a single log-in. Best of all, you don't need to be connected to your building's network to use it. ODIN gives you true remote access.
Here's how it works:
ODIN is a BACnet-certified SaaS product
Installs on a computer connected to your building automation network
Communicates with ODIN's secure cloud server
Quickly discovers any new or existing BACnet certified objects
Configures discovered BACnet objects into custom groups
Provides remote access to your building from any computer or mobile device
It's that simple! ODIN provides you with a direct, secure connection to a cloud server for easy access without the need for VPNs, port forwarding, or 3rd party software. If your building has internet, you have access with ODIN.
ODIN Protects Building Data
The ODIN system has completed rigorous independent testing to achieve BACnet certification and we proudly display the BTL Mark — a sign of distinction that represents superior quality and conformance.
Our BACnet-certified system gives customers the peace of mind that ODIN has passed stringent industry standard tests. Our "always on" app connects with an encrypted SSL certificate to the ODIN Cloud Server for stable, reliable, and secure connectivity you can trust.
How ODIN protects your building data:
SSL secured connection from the local BACApp server to a cloud-based app server
Protected WebSocket connections using port 443 and SSL commercial x509 certificates
Fully encrypted communication with asynchronous 256 CBC encrypted data and a matching configuration on the server
Permissions-based profiles that allow you to delegate narrow BMS access to team members or contractors based on role with only the controls and data they need
ZERO user data or financial information is stored within the ODIN software — we exclusively use an independent, protected cloud database that's separate from the cloud application servers
These cloud data security measures give you both flexibility and reliable protection. On the one hand, you'll have a cohesive and completely secure BMS. On the other, the freedom to use any device in any location at any time to access your building. It's the best of both worlds.
FacilitiesNet sees the benefits in this approach, advocating for BACnet-enabled cloud computing solutions that simplify and accelerate access to building data. Two of their top suggestions for upgrading building systems are to "ensure systems allow for complete access from any device, especially tablets and mobile devices" and to "leverage cloud technology to ensure secure, encrypted access."
ODIN provides your facilities team with all of that, and more. To get started with streamlining building management and securing your data, connect with ODIN today!