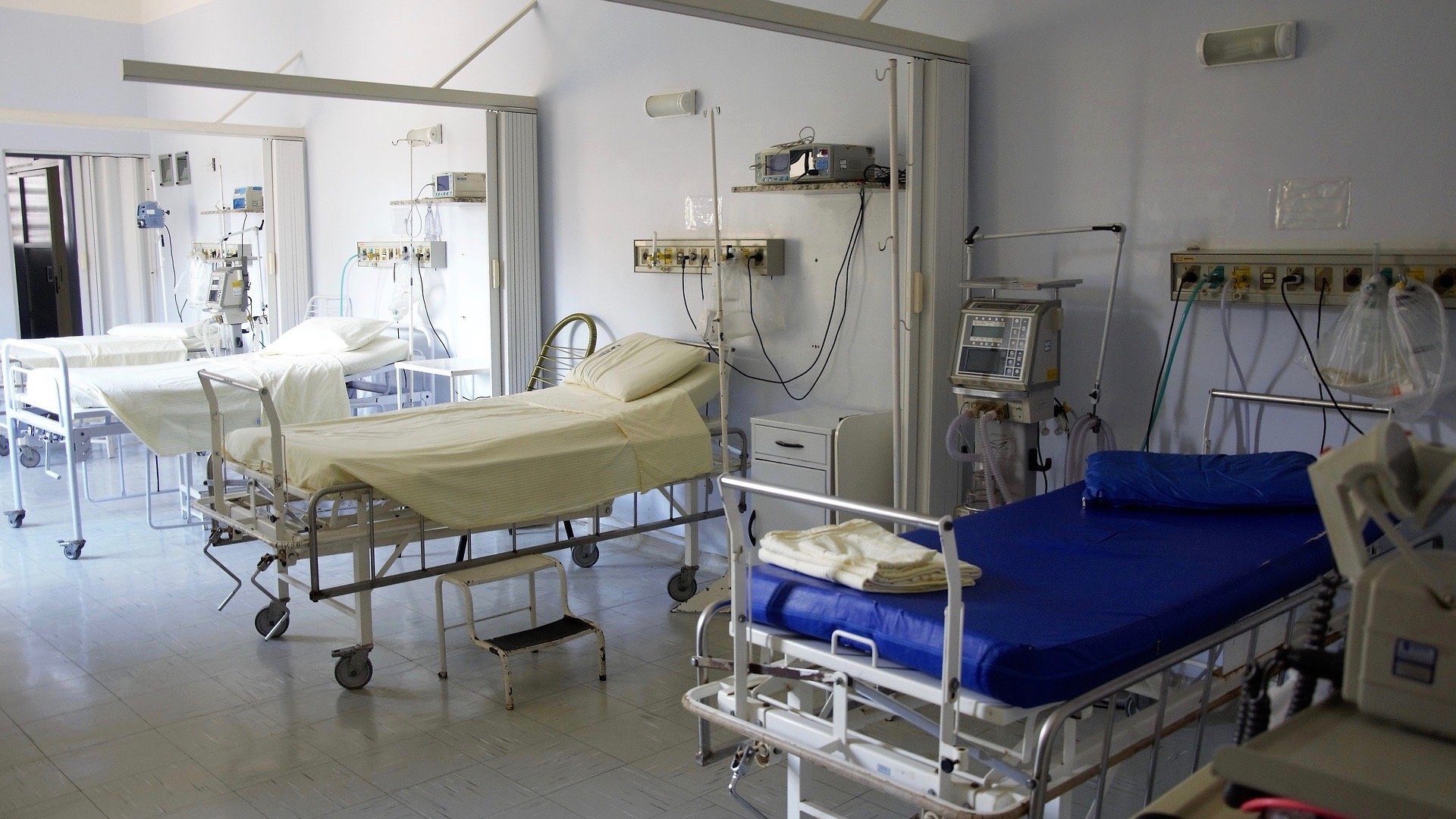 Many healthcare organizations maintain expansive buildings with multiple wards, separate outbuildings, multi-building campuses, or even additional locations in other towns and cities. This can make medical building management into notoriously complex work.
Many organizations are simultaneously grappling with aging infrastructure, especially in their facilities management technology. For example, one hospital building might have been constructed or renovated in stages over a number of years. It may now actively use more than one BMS to control various pieces of the hospital HVAC system with devices that are not always cross-compatible. Not only is it more difficult to keep staff trained on multiple unique systems, but it creates complications in data collection and makes it harder to achieve consistent performance throughout the facility.
Bring Medical Building Management Under One "Roof"
Fortunately, it isn't necessary to commit to inefficient processes with an outdated BMS and technical infrastructure. Modern software solutions like ODIN (Operator Display Integrated Network) leverage open protocols to bring your BMS and all BACnet devices together in a unified, cloud-based system that can be accessed anywhere, any time, on any internet-enabled device.
As David Thorniley, the facilities manager at Cape Cod Hospital told us, "Our hospital has been a two-headed monster when it comes to the BMS, with both Johnson Controls and Honeywell. We're thrilled that ODIN has solved the balancing act. Now, we have no need to utilize a second BMS and can convert everything over to Johnson for a unified system." You'll be able to change medical building management in profound ways:
Streamline Setup: ODIN has an automated device discovery mode that will identify and connect every BACnet device in your BMS instantly and accurately in minutes.
Unify an Aging Infrastructure: Your devices may be from different eras in the building's life, or currently be connected to more than one BMS. As long as they use the BACnet protocol, ODIN can bring them all together and put an end to training on multiple outdated BMS systems.
Integrate Every Building on Campus: There's no need to control each BMS for each building individually. ODIN gives you the ability to control every wing of the medical building, several outbuildings, and more in the same app using an intuitive interface with a tree-style hierarchy.
Delegate Control: A multi-building setup doesn't mean you need to share access to every building with every user. ODIN makes it easy to set up groups with clearly defined permissions and access to only the parts of the system that the user is responsible for. This is also excellent for working with contractors. You can share narrow access to only the area that needs attention without requiring the outside team to download a full software system to control the whole BMS.
Access All Locations in One App: Do you oversee medical building management across multiple locations in separate towns or cities? ODIN can provide access to data and controls for all of them, no matter whether you're on-site, at another site, or on the road.
The cloud has revolutionized medical building management and the way we interact with buildings in general. The promise of the internet of things has finally come to fruition with solutions like ODIN that provide true remote access to multi-site and multi-system facilities in a streamlined, user-friendly mobile application. Contact us today to learn more!