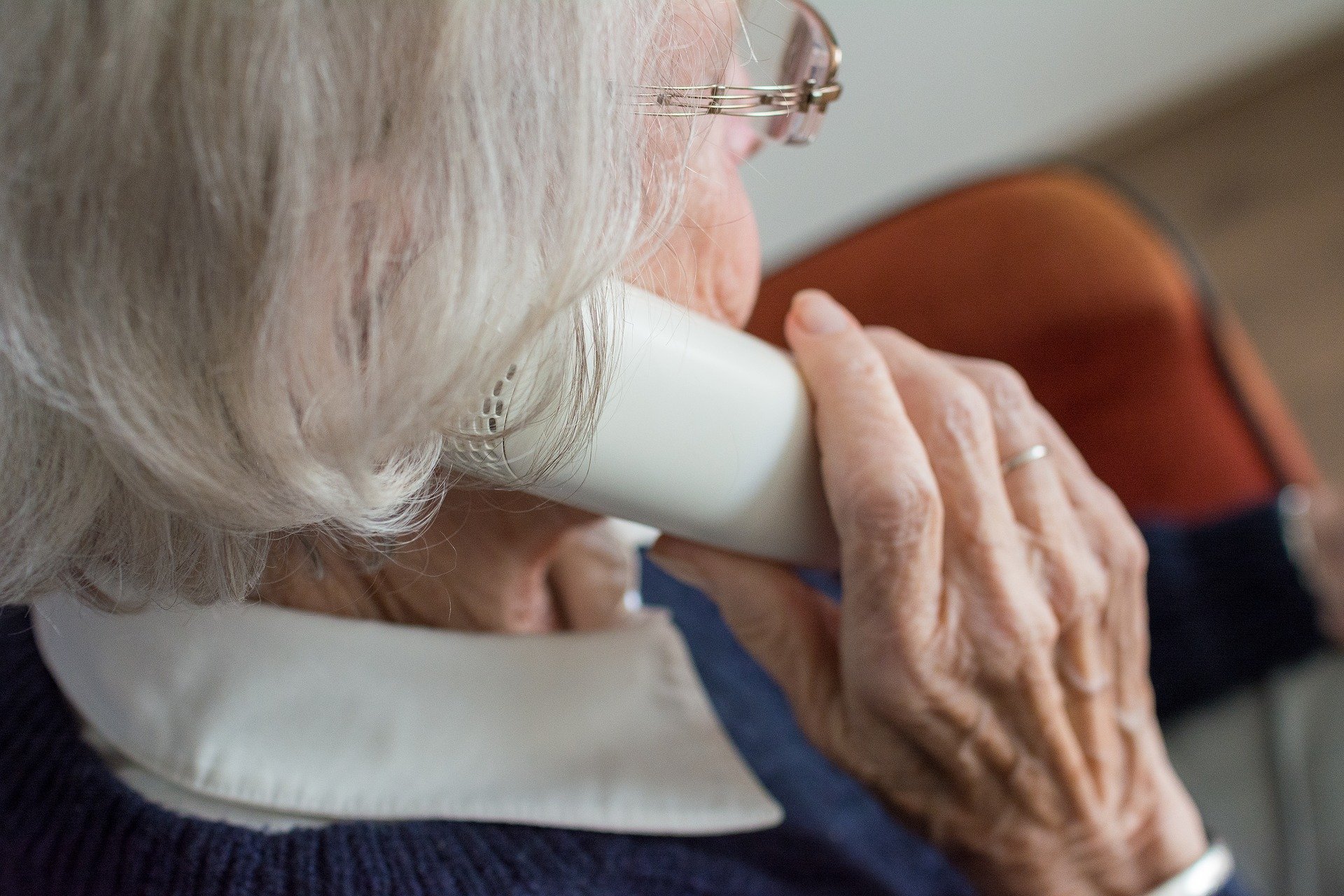 A unique set of obstacles regularly challenges technicians and facility maintenance contractors servicing assisted living facilities. You may have a campus of buildings to look after, a series of individual living units with unique resident needs, or even multiple communities that you serve. This can present certain technical problems that, in the past, were considered the cost of doing business.
Common Challenges in Assisted Living Facility Management
The large and diverse infrastructure of the assisted living communities presents common problems such as:
The need for a connection to each building's network
Radically different automation systems for each facility
Complex and unintuitive legacy BMS interfaces
Wasted time logging into each site
Back-and-forth trips between computers and the equipment you're servicing
Disorganized, disconnected building data across your portfolio (or your client's portfolio)
Absence of remote access; must always travel on-site to diagnose and solve issues
We designed ODIN to solve the BMS runaround. You (or your team) can save time, resources, and trips to each facility with a convenient and easy-to-learn facility management app that connects you to each building's BMS from wherever you stand.
The Best Facility Management Software Offers 3 Solutions
ODIN (Operator Display Integrated Network) is the cloud-based building management software that we created to meet these kinds of dynamic facility management challenges.
Simple, Permission-Based Remote Access
Designed to enhance your existing BMS, ODIN offers technicians and contractors a simple app that you (or your team) can use from on the go with any smart device. Users can open ODIN on their phones to instantly access the BMS at any building connected to the ODIN platform. Check data trends, track temperatures, monitor airflow, adjust setpoints, manage schedules, receive real-time alerts and notifications, and more.
Access to each system can be carefully and securely delegated to in-house techs or outside teams with easy-to-set-up permissions. The building's facility manager can set up and change these as needed to provide instant remote access and insights to contractors. When you can access the BMS without traveling on-site, many common service calls, questions, or adjustments can be resolved with no stress on your resources.
Manage Multiple Sites Through One Unified Platform
Don't worry about spreading your team too thin or creating frustration when facilities need to wait until an available tech can make it to the site. With ODIN, you can manage multiple assisted living communities — even from separate organizations — from wherever you are. A technician may be at a service call for one facility while adjusting a setpoint remotely for another, all in the same simple mobile app.
You can also say goodbye to the steep learning curve and inefficiencies of logging into and operating diverse (and often obsolete) BMS platforms. Every building connected to ODIN uses the same familiar interface, regardless of the local BMS. The format of a mobile app is something techs of all ages are comfortable with from their everyday lives. ODIN represents a simpler solution for building management.
Improved Insights and Facility Satisfaction
Your ability to instantly access multiple sites with custom information and data trends empowers the whole team to deliver superior service. Between faster service responses and detailed insights into equipment performance and maintenance needs, facilities will appreciate the results you can deliver through ODIN. Impress the assisted living facilities that you serve with the easiest, most responsive, and overall best facility management software on the market.
Connect With ODIN
Interested in learning more about ODIN's capabilities? Get in touch with our team and we can answer all of your questions or even get you and your facilities set up right away.