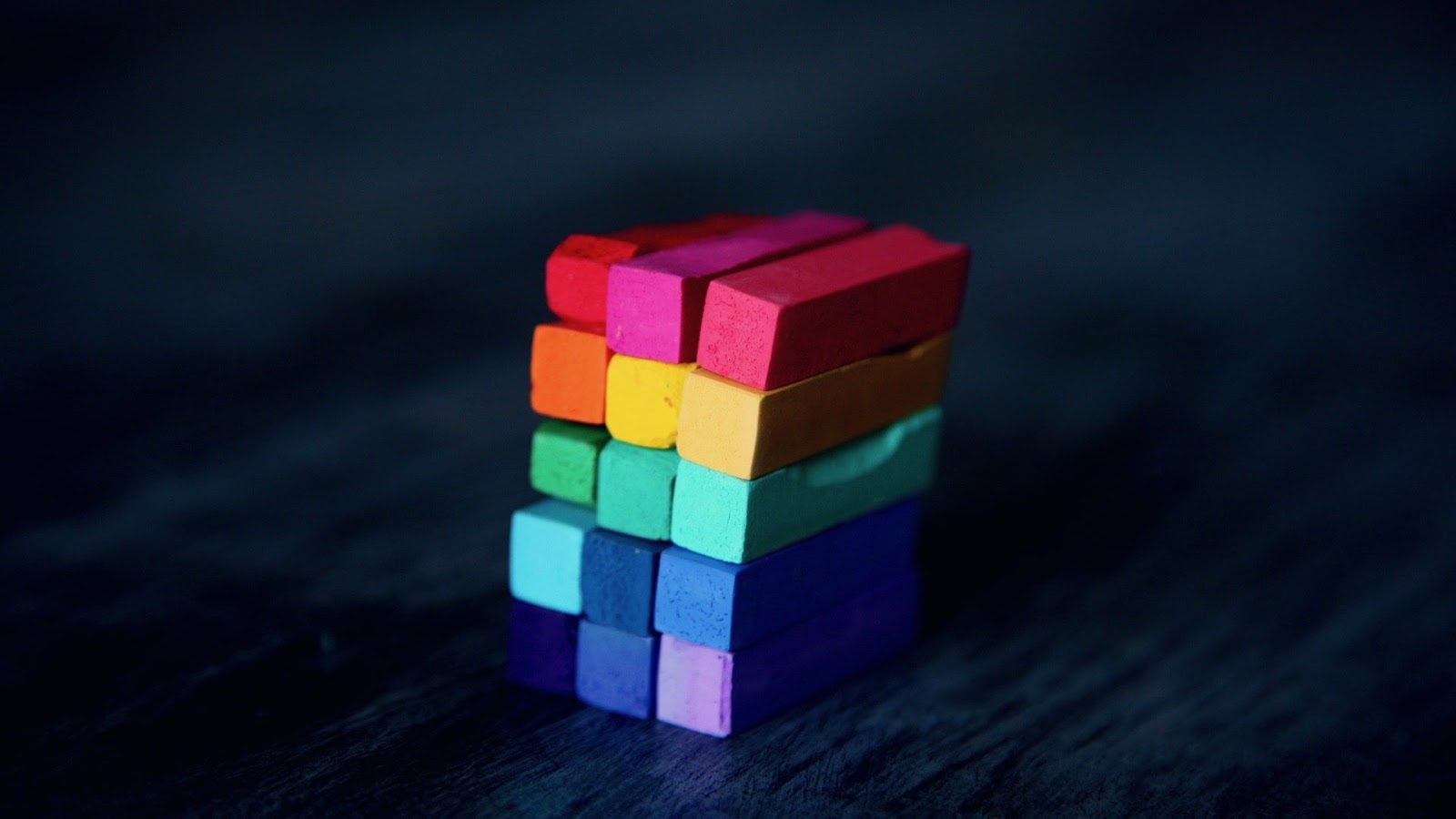 Your building management system is like the central nervous system of your entire building. It connects all of its many features and organizes the data those systems collectively gather into a single, easy-to-manage program. However, as intuitive as your BAS system is, there's always more it can be doing.
This is where complimentary BACnet accessories and applications like ODIN (Operator Display Integrated Network) enter the picture. With the additional features and management programs software like ODIN can provide you with, you can seamlessly monitor trends in your building, track any and every current or potential problem, and easily verify or change a certain schedule for the systems operations.
With ODIN's features, you can elevate the efficiency and usability of your building automation system (BAS) and not only maximize your control but also cut down on needless expenditures and ultimately save yourself money. If you want to see just a glimpse of the ways ODIN might be the key BACnet accessory your building management system is missing, then take a look at the illustrating explanations below.
The ODIN Difference
With ODIN, you can seamlessly connect with your facility's preexisting HVAC and automation systems from any device, anywhere, and at any time. This is a BACnet certified, responsive, and cloud-based software that's always on and can be accessed from any internet-connected device.
Here are just a few of the features ODIN can equip you with:
Access your BAS from any PC, tablet, or mobile device.

Integrate with other BACnet certified products.

Secure and SSL encrypted cloud storage.

Manage any trends, schedules, or alarms within your building.

Support from the ODIN Dealer Network.

Scalable from a single device to a multi-building system.

Quick and easy installation.
BACnet Certified
As a BACnet certified product, ODIN is able "to standardize communications between building automation devices from different manufacturers, allowing data to be shared and equipment to work together easily." Simply put, this means that ODIN can work in cooperation with whatever automation and HVAC system your building may be already equipped with, making this a versatile and valuable addition to any BAS.
As an ODIN customer, you can be confident in our software's quality and reliability, as every BACnet certified product has passed a stringent industry standard test. ODIN "is proud to display the BTL Mark as a sign of distinction representing a high level of quality and conformance based on rigorous independent testing," and we're continually dedicated to providing the very best service for all of our clients.
Growing with ODIN
Managing or owning a building is no easy task. With so many systems to monitor and maintain, energy costs to predict and dictate, tenants to provide comfort and reliability for, and data to interpret and manage, operating a building can quickly become overwhelming. This is what ODIN hopes to help with, as it's our mission to provide a seamless and interconnected management system that cuts away the busywork and lets you focus on what's most relevant and important.
If you're interested in seeing how ODIN can help your BAS embrace the future, reach out to a dealer or get in touch with us today! We want your building's management systems to be as effective and longlasting as possible, and with the ODIN Difference on your side, we think it can do just that.