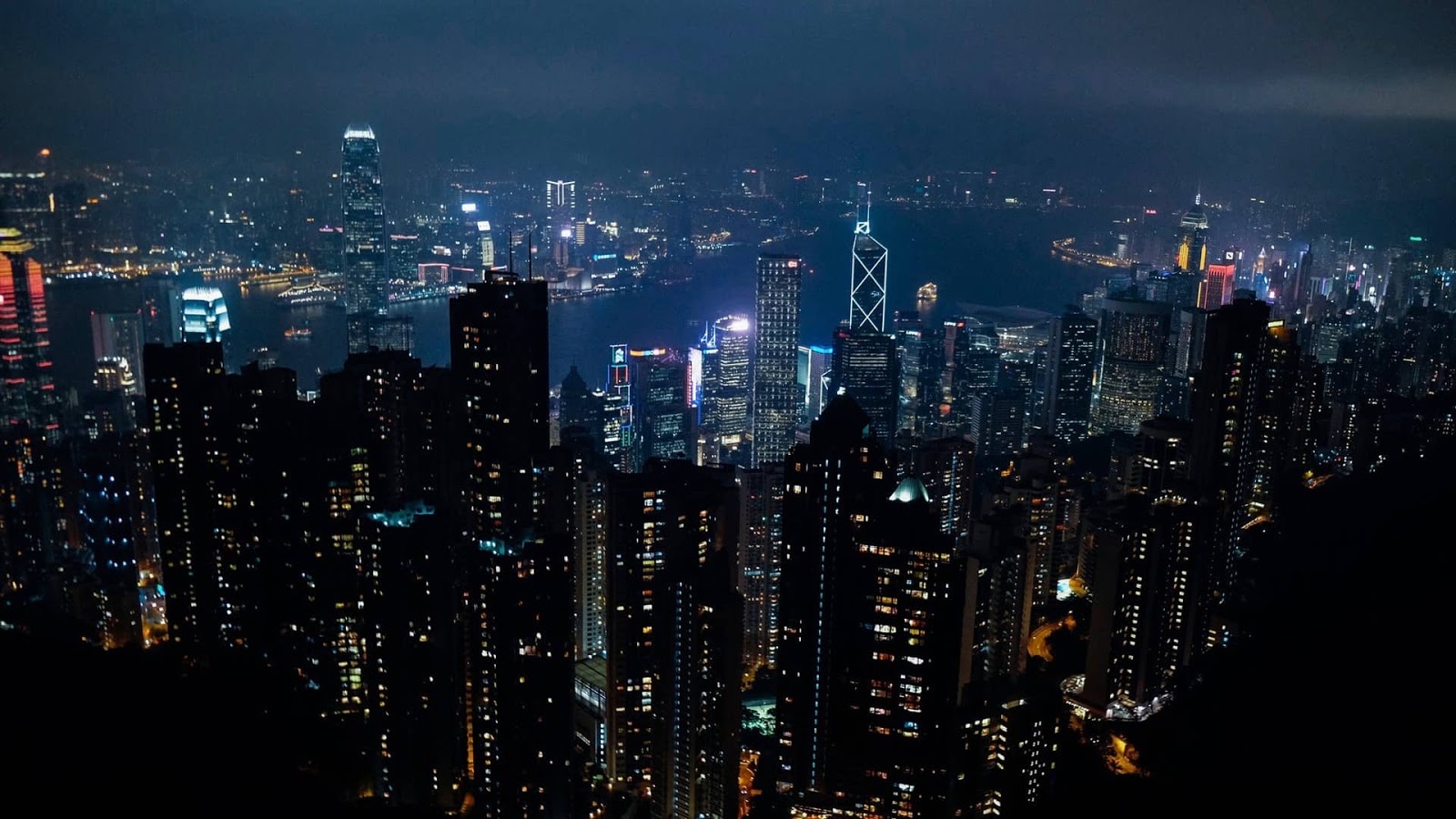 Your building automation system is like a central nervous system. It streamlines your building's various systems and operations, integrates them together, and helps a manager or technician easily and thoroughly understand the ins-and-outs of their building. However, when you're dealing with an outdated or obsolete BAS, then you're going to be wasting valuable time, resources, and energy on its continued need for updates and repairs.
If it's time for you to update your BAS, then consider adding a complimentary BACnet product to your automation system's offering. With BACnet, you can seamlessly standardize the communication between all of your building's automation systems, regardless of whether or not they're from the same manufacturer.
Here are three ways that your current BAS could be improved from the added functionality and flexibility of a BACnet product.
A Universal Standard
When ASHRAE formed the BACnet Standards Committee in 1987, their primary objective was to create a universalized system that could improve the cooperation and communication between various products from various vendors. Ideally, this would minimize the constraints of an individual manufacturer's proprietary system and make it so you would never have to be tied down to a single brand's devices.
Ultimately, it seems like ASHRAE was successful. According to BACnet International, using a BACnet product allows you "to choose the right piece of equipment for the right job, from any manufacturer you want, instead of being limited to the brand of the system that's already in place." With more options to choose from, you have the freedom to fine-tune your BAS in whatever way works best for you and your building's unique needs.
Completely Scalable
Unlike some automation systems, BACnet is a completely scalable product that can be effectively implemented into any kind of building or system set-up. If you have a single small building that only uses a few choice systems, then BACnet can work for you. If you're working with a global network that connects to thousands of devices, then BACnet can work for you there as well.
BACnet.org says that this kind of scalability "imposes no limit on the number of BACnet devices that can be internetworked or the number of "points" that a given device can potentially contain." What this means is that BACnet "can be implemented in devices of virtually any size, from tiny, price-sensitive application specific devices to the largest general purpose programmable devices."
This is a product that scales to fit your needs, not the other way around. It's adaptable and effective in a large variety of settings and will be a valuable addition to any BAS.
An Upgradeable Future
Automation control systems usually have a 10-15 year lifecycle, after which point they often need to be completely replaced. This lifecycle can become especially problematic the farther down it you get. It's not uncommon for vendors to stop carrying replacement parts for older systems and products, and in some cases, they might even discontinue their support of an outdated model altogether in favor of the newest and smartest technology on the market.
This is why you should always have your eye on the future. Try outfitting your system with a BACnet complimentary product sooner rather than later, if you can. Not only will this help you integrate new products into the system later on, but it will also allow you to accommodate for tomorrow's needs before they become a costly necessity.