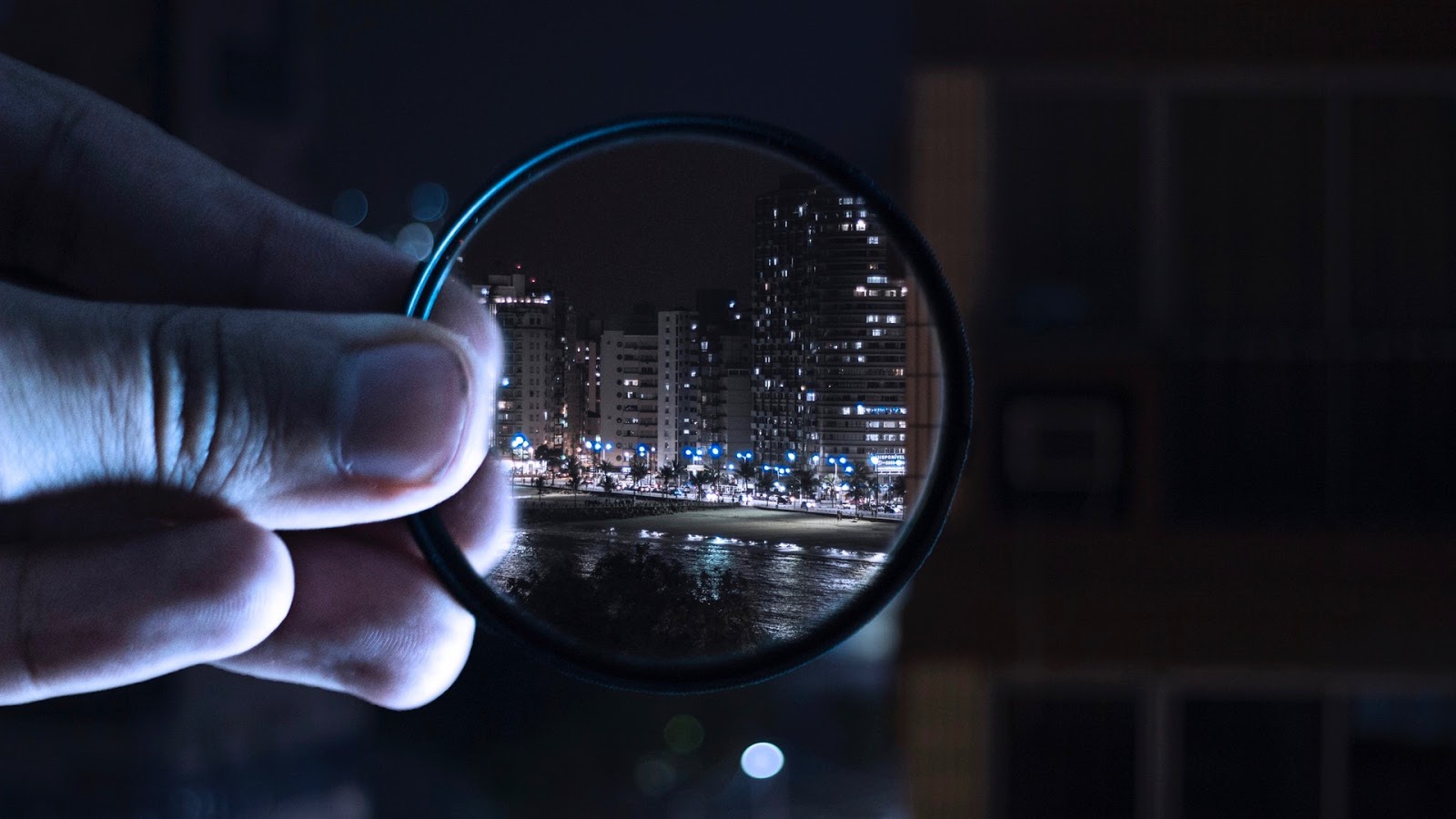 Building automation systems (BAS) are just one of the many rising trends in building construction and renovation. A good automation system controls factors such as heating, ventilation, air conditioning, and security alarms. This allows you as the building owner to improve efficiency, save money, and ultimately, maximize the safety of your building. With so many systems to choose from though, each of them with their own features and adjustments, it can be difficult to find a BAS that is best suited for the needs of you and your building. As you begin your search for a BAS, keep these following factors in mind, as they will help you get the best experience out of your building automation system.
Know What You're Getting
Most buildings are made up of a variety of systems—such as the HVAC system, security, and more—and a good BAS pulls all of these ancillary features under one umbrella, allowing you to monitor and preprogram each system to run in whatever way you want it to. Depending on your building, however, you may not need to control every system.
For example, if you have a dedicated crew of people who already maintain certain systems, then you might not need to invest in the equipment needed to control those systems via BAS. In the same way, if you're working with a smaller building and want one person to be responsible for all of the structure's features, then a BAS could be exactly the tool you need, as it'll effectively put the entire building right in their pocket.
When you're looking for a BAS to fit your needs, you'll also want to consider whether or not it's BACnet certified. According to BACnet International's website, BACnet is designed "to standardize communications between building automation devices from different manufacturers, allowing data to be shared and equipment to work together easily."
When a system or network sports a BACnet certification, then you can be confident that it's a system of impressive quality and conformance to the BACnet features based on rigorous rounds of tests. These systems, like ODIN (Operator Display Integrated Network), are secure, easy-to-access, and proven to be effective across multiple platforms.
Find a Good User Interface
The interface for your BAS is the primary way you interact with the system, so it needs to be intuitive and easy to use. If your BAS collects the data produced by your building's sensors, you're going to want to access that data in order to look for areas that need to be adjusted.
However, if you're stuck with a poorly designed interface, then what should be a simple process can become something that slows you down and inhibits your ability to understand your building's BAS performance levels. Since building managers already have their hands full with a multitude of tasks and responsibilities, when they try to access their BAS, it should be an easy and intuitive process that works alongside the user, instead of against them.
Some of the features you'll want to pursue in your BAS include a fast refresh rate—a good BAS should be as responsive as an iPad, for example—high-quality graphics and easily readable imagery, and a programming language that's complicated enough to be accurate, but not so complicated that the user is hesitant to make the changes or adjustments they need to.
Keep Your System Up-to-Date
With the ever-changing landscape of technology, it can feel risky to invest in a new piece of tech that will likely face obsolescence in a few years. If you're planning on outfitting a building with smart-capabilities, then you'll also want to find a BAS that can be upgraded with the newest technology as it becomes available.
Most automation systems will be able to operate effectively for quite some time before needing upgrades, but it's still a future you're going to want to plan for, as replacing an existing BAS is a long and expensive process.
Even if you aren't planning on using every available feature in a BAS, having the potential to do so later is never a bad thing. Having a BAS that can have features added and integrated into it is also a great selling point, as it's a valuable asset that you can and should take advantage of.