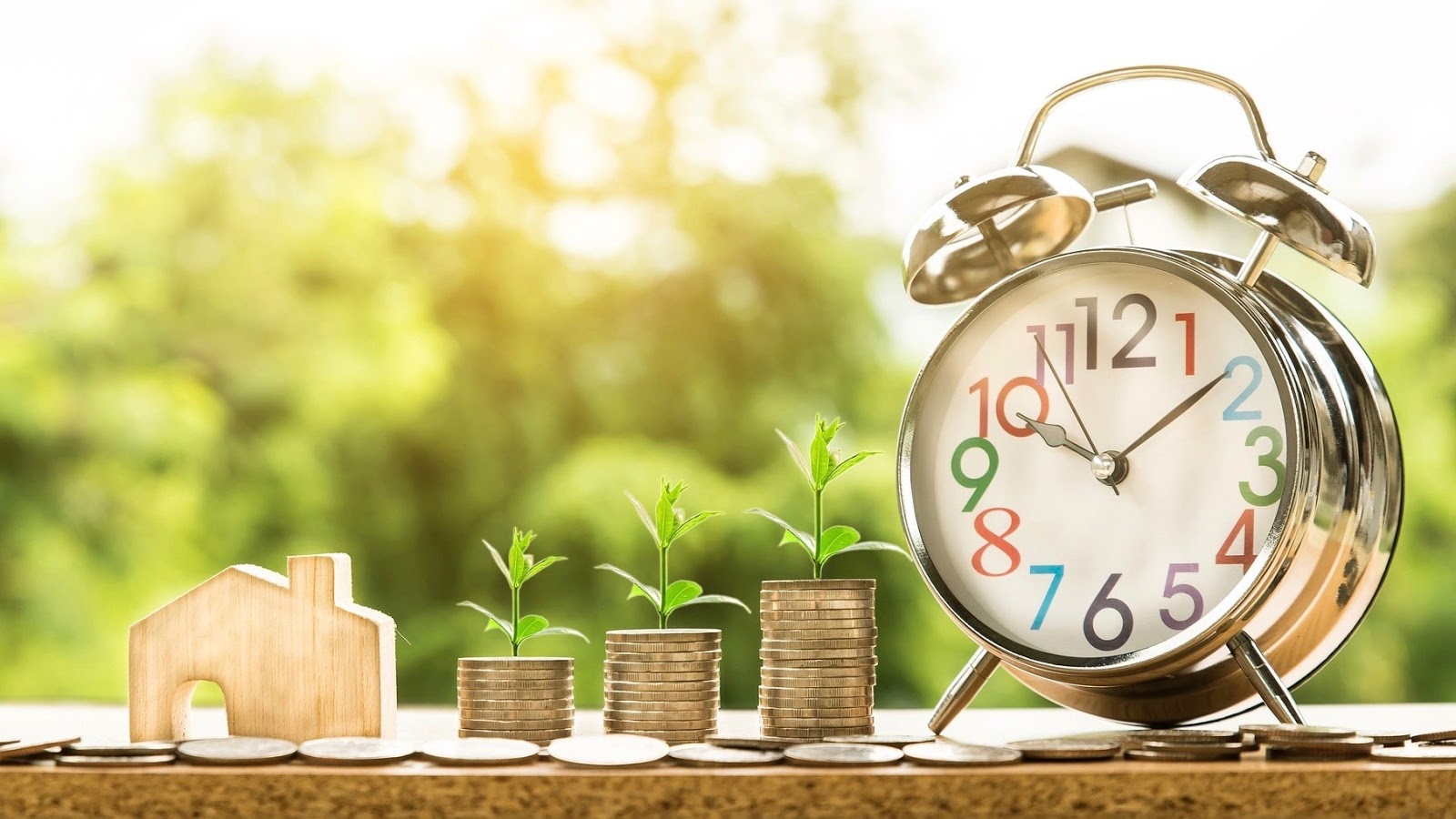 Building automation systems (BAS) can be implemented into just about any building. Not only do they help streamline the maintenance and observation of the buildings they're connected to, but they also allow you to control all of that building's systems and features from a single remote control. This simplified approach to building control, when properly utilized, is one of the best tools you can use to save yourself time and money.
In 2015, the U.S. Department of Energy (DOE) conducted a study that illustrated how buildings in the U.S. account for over 75% of electricity use, and that, on average, 35% of energy consumption was given to HVAC systems, 11% to lighting and 18% to major appliances. In another DOE study, it was also discovered that over 40% of all the energy costs in commercial buildings go to HVAC.
That's a lot of energy—and money—going into the maintenance and upkeep of our buildings, and of those percentages, it's the HVAC systems that seem to be swallowing a large majority of that energy. With remote building controls, however, you have the opportunity to cut those costs by an exponential margin.
Time is of the Essence
Managing a building is not a task that can be done by a single person. With so many systems to maintain, you're going to need a multitude of technicians and professionals to help you keep your HVAC system, your lighting, your security, and other systems operating at full capacity. However, when you capitalize on remote building controls, you can save you and your employees time by streamlining these jobs into a single device.
With fewer hoops to jump through, you can quickly assess your building's systems, pinpoint which areas need attention, and then pursue a solution. This eliminates the need for routine reviews and inspections of every single system, allowing you to devote more time to the actual upkeep of those systems.
Money in the Bank
If time is money, then using remote building controls to streamline the maintenance of your building's systems to save you time means you're also saving money. These savings can be magnified by your understanding of your building's tenants and their needs.
For example, if you know that your office staff is more productive at a certain temperature, then you can program your BAS to keep the temperature at a static level for the entirety of the workday. What this does, then, is improve the comfort and productivity of an office's employees, which means the content they produce is better. And better content means better profits.
This is effectively what the construction industry has been trying to accomplish, as a study done by the National Institute of Standards and Technology reported that the industry regularly wastes around $16 billion each year due to its lack of effective information management systems. An automation system helps remove this problem, as you'll be able to exchange information faster, access that data in more efficient ways, and as a result, allow you to accomplish more tasks in better, more cost-effective ways.
Ultimately, any good building control system is designed to save you time and money. When you can effectively carry an entire building in your pocket at all times, you can manage what you need to manage whenever you need to manage it from wherever you may be. It cuts down on unnecessary obstacles, prioritizes productivity, and streamlines your building's workflow systems in order to save you and your company time and money.