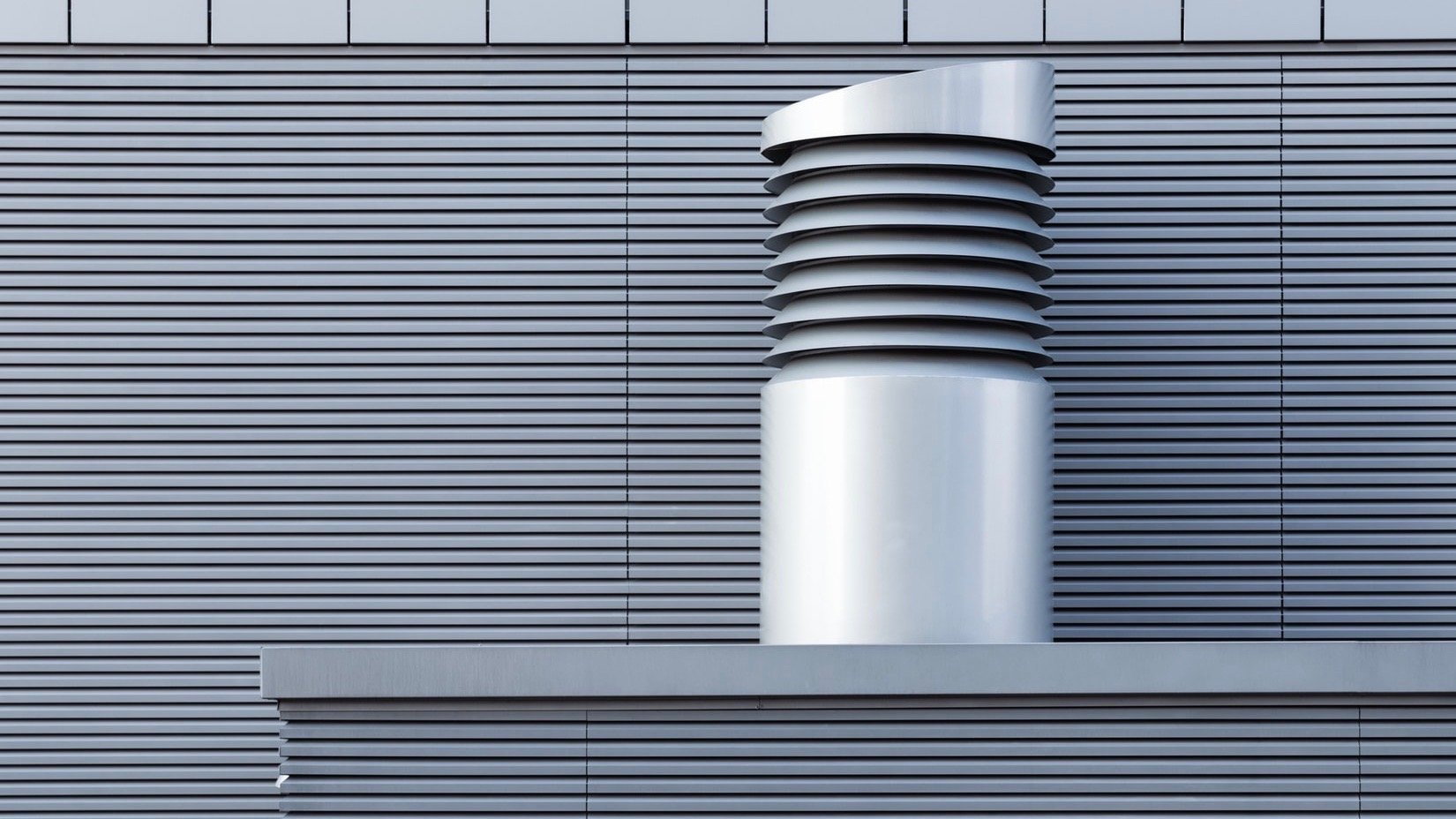 There's nothing more important to a K-12 facilities manager than the safety and health of the building's occupants. The COVID-19 pandemic brought this into even sharper relief and now is the time to act. The U.S. Government Accountability Office (GAO) found that 54% of public school districts need to improve or replace multiple school building systems—especially HVAC upgrades. Their report estimates that 41% of districts need an update or even replacement of antiquated or inadequate HVAC systems. That adds up to 36,000 schools across the nation.
If you're considering an HVAC investment that will improve your school's ventilation, help you monitor air quality, and better protect students and staff, consider these four must-have HVAC upgrades and BAS improvements.
1. CO2 Sensors
High levels of CO2 are one of the best indicators of poor ventilation in a building. If there's an unanticipated issue in the ventilation system, your sensors will detect and alert you to the problem so that it can be addressed before it becomes serious or affects the comfort or safety of occupants.
2. ASHRAE-Recommended Filtration
The ASHRAE Guidance for Reopening Schools and Universities suggests that MERV 13 rated (or better) filtration should always be used in schools, if possible. Christopher Ruch, the director of training at the National Energy Management Institute and an ASHRAE taskforce member, says that, "The benefits of adequate ventilation, including reduced absenteeism, improved cognitive retention, and improved productivity have been well documented in multiple publications." Quality air filters are one of the easiest and fastest ways to improve air quality.
3. Remote BAS Access Software
Some BAS systems enable you to access data and operate devices via your laptop or mobile device, but still require you to be on the building's network. This is convenient, but a modern cloud-based solution will allow you to keep tabs on building performance metrics, HVAC system health, and more trends from anywhere, on any device. If you're responsible for multiple schools in a district, this is the perfect way to improve reaction time and maintenance needs prediction without physical trips to each individual site. Consider a remote building management app, like ODIN, which is compatible with the BAS you already have and multitudes of BACnet-enabled objects and devices.
4. A Trends Dashboard
They say hindsight is 20-20. The best way to monitor and predict any need for HVAC upgrades or repairs is with a clear rearview look at building performance over time, so that you can anticipate seasonal changes, equipment failures, occupancy levels, and more with long-term trends in HVAC metrics and device performance. The "Trends" feature in ODIN, for example, enables users to easily trend all linked BACnet objects for data archival and real-time monitoring in just a few clicks. You'll have adjustable parameters that translate into an informative visual chart you can mark with text or notations or even download for future reference.
Start Your Upgrades With a Trial of ODINbasic
It's easy to get started on HVAC upgrades and BAS improvements in your K-12 school with our ODINbasic offering. Explore ODIN's capabilities without a commitment to purchase, and our expert team will be able to show you how a robust implementation could improve air quality, ventilation, system performance, and more for your K-12 school. Contact us today for details!