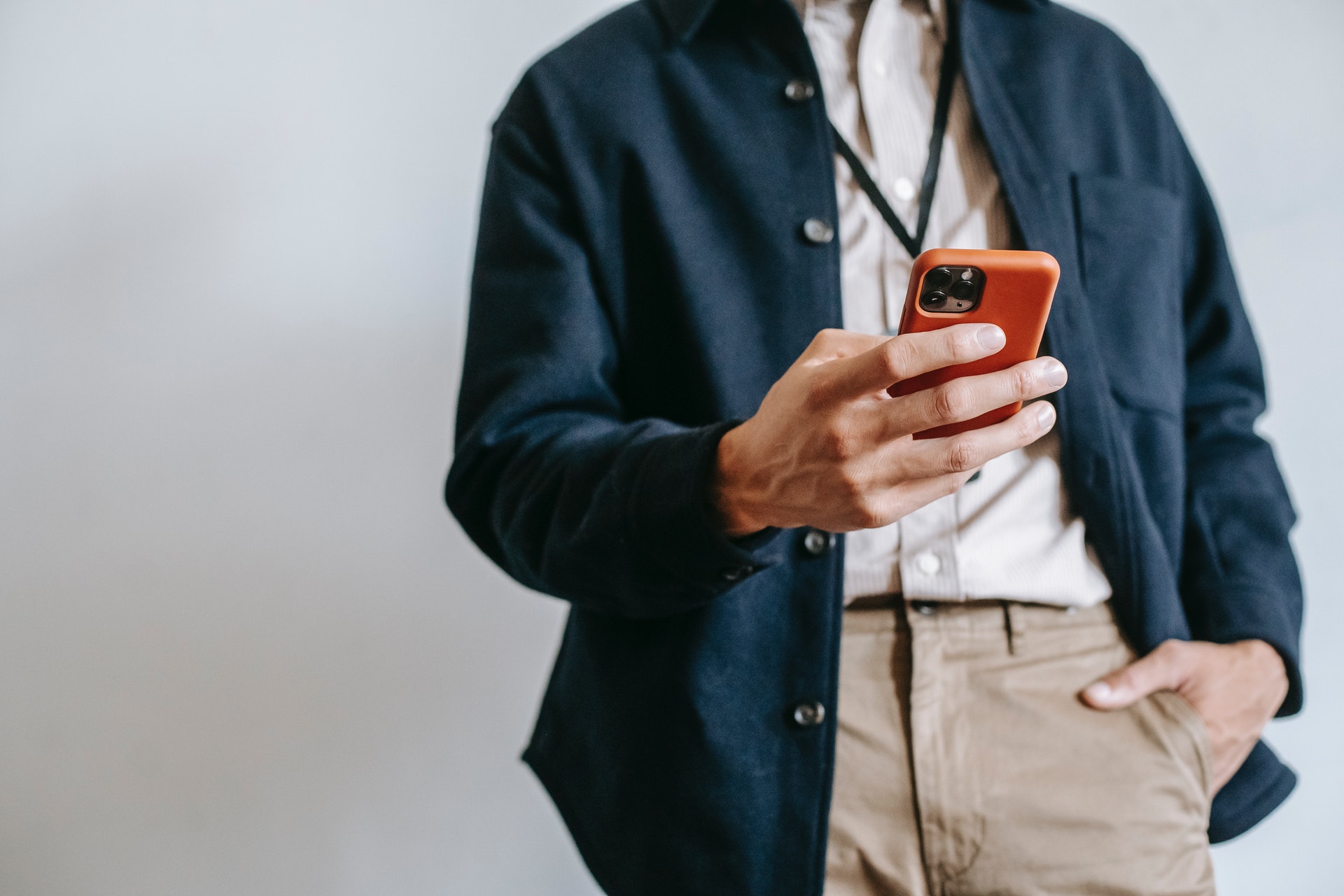 Assisted living facility managers know the importance of putting residents first. A consistent and carefully controlled environment is critical to the health, comfort, and safety of everyone in the facility's care. Nonetheless, sudden HVAC equipment outages can lead to maintenance downtime that's inconvenient at best and potentially a serious risk at worst.
The Rooftop Relay
Have you ever called up a team-member at another facility or a maintenance contractor and stared at the clock, waiting for them to arrive on-site before they can address the issue? It's not unheard of for older BMS platforms to even require two workers to handle simple jobs. Perhaps you need one person on the roof with the malfunctioning unit and another at a computer to operate the BMS.
Roof checking device statuses while running back-and-forth to a computer is complicated enough, but calling off-site contractors for on-site trips adds even more time. It really simplifies assisted living facility management when maintenance contractors can get clear insights into unit statuses, errors, and other data before they physically travel on-site. An ability to adjust controls from a mobile device or remote location is even better.
This is what ODIN brings to the table.
Mobile Access For Fast Resolutions
ODIN enhances your existing BMS with a simple mobile app that you (or your team, or your contractors) can use from on-the-go with any smart device. Our cloud-based software integrates fully with all BACnet devices and BMS systems at your facility, empowering users to adjust setpoints, trend data, manage schedules, provide notifications, and control alarms.
A technician can use ODIN to keep your residential care facility safe and comfortable by adjusting functioning units to compensate for others that are down — until they arrive to examine and fix physical issues. Through the ODIN system, users can often see what went wrong and advise you or respond to issues quickly, from where they're sitting when you call.
Marc Tatlow, a maintenance contractor from Sagamore Plumbing & Heating, has enjoyed the convenience of ODIN in his work with Cape Cod Healthcare's facilities, including the Heritage at Falmouth assisted living facility. "I'm saving an incredible amount of time and effort with ODIN," Tatlow says. "It's been a game-changer because we no longer have to tie up resources by going out to every call."
Peak Efficiency For Assisted Living Facility Management
Off-site resolutions don't only make life simple for maintenance contractors. Remote access helps everyone involved in assisted living facility management to keep systems running at peak performance around the clock. Instant insights and control from the palm of your hand will give you peace of mind that your residents are comfortable and your facility is fully compliant in real-time.
A Truly Mobile Solution
If you've ever called your maintenance contractor, then waited for technicians to drive on-site and get up on the roof to identify and resolve the issue, you're not alone. Some BMS platforms may even require two workers (or a lot of running back and forth) to accomplish one task: one stationed at a computer that's connected to the BMS, and another positioned at the unit being serviced.
David Thorniley, a facility manager for Cape Cod Healthcare, says that ODIN is not only "a time saver and a resource saver, but it's also one of the easier ways to keep an organization in compliance with what they need to do." He's seen performance improvements from the same equipment his facilities have always used, simply due to the improved response time and awareness offered by remote BMS access.
Unchain assisted living facility management from the on-site network. Contact ODIN today to learn more about what mobile access and control can do for your facility's BMS!