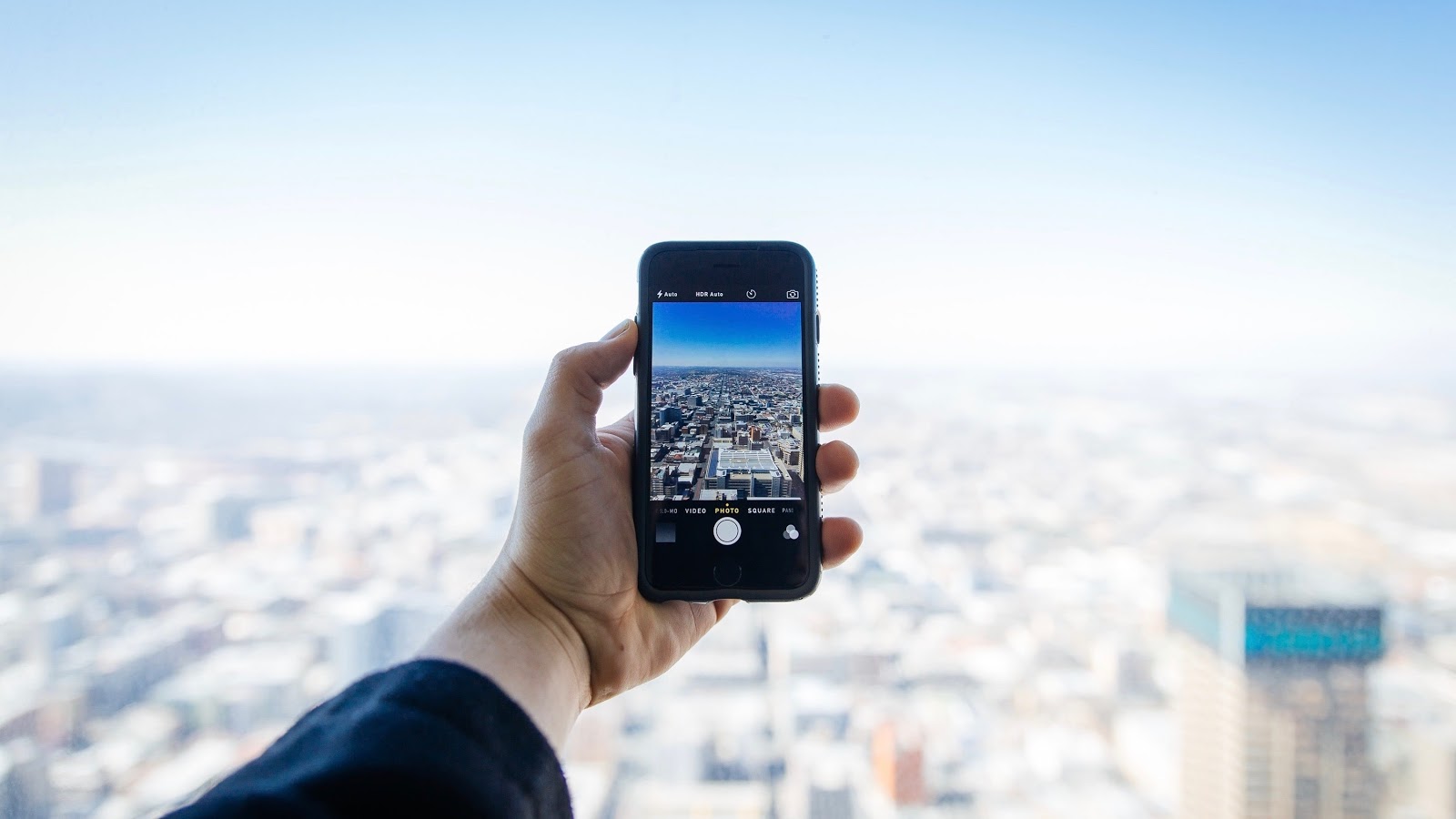 Building engineers have a crucial role to play in the maintenance and operation of a building's control systems. For building control systems to work as intended, a building engineer needs to have easy, reliable access to all of the disparate systems that run throughout a building's internal ecosystem. To do this, they need an intuitive building manager software on their side.
However, not every building management software is created equal, especially in a world where our buildings have grown increasingly reliant on new technologies and tools. Since the building engineer job description involves "maintaining virtually all physical aspects of a building, from the structure to heating and cooling equipment to electrical infrastructure," they need something that's just as flexible, if not more so, than they are.
The solution? Building manager software that can seamlessly integrate with and be controlled by a cloud-based app. Here are just a few of the reasons cloud-based applications can be the secret ingredient to a better, smarter future of building management.
All the Info You Need, Wherever You Need It
One of the beautiful things about cloud-based apps is that they go wherever you do. The days of only having access to your building when you're within its walls are over, as cloud computing systems have made it possible to tap into your building automation systems (BAS) from wherever you are.
If you're not familiar with how cloud-based apps can help, then Salesforce has a helpful definition for you. According to them, "cloud computing is a kind of outsourcing of software, data storage, and processing. Users access applications and files by logging in from any device that has an internet connection."
When building manager software can interact with cloud technology, building engineers will have the freedom to address any issues that arise. And if the problem requires on-site maintenance, they can get all of the relevant information beforehand or seamlessly delegate the task to someone who's actively on location.
This is one of the features ODIN provides its users with. We want to help simplify the way we all interact with our buildings, which is why ODIN is designed to streamline the critical elements of building management. ODIN goes with you wherever you go, making it possible to adjust temperatures, track trends, and manage schedules whenever you need to with just a few simple clicks.
Security and Reliability You Can Trust
According to Buildings.com, cloud-based apps and software are "empowering facility managers in ways that legacy software never could, allowing them to do their jobs more efficiently and more accurately than ever before."
With any new(er) technology, however, there's usually going to be some doubts about how reliable it is or how robust its security measures are. Thankfully, building manager software has advanced to a point where safety is integral to its design.
ODIN knows how important data security is, which is why our software doesn't store any user data in its system. Instead, it saves all of the information you need in a cloud database that's safeguarded by an internal firewall and operates as a wholly distinct entity from the cloud servers. This means that every user's data is stored in isolation and can only be accessed by the right people with the right permissions.
And since ODIN's cloud-based app is BACnet-certified, you can rest easy knowing your building manager software is backed up by the highest level of quality and performance.