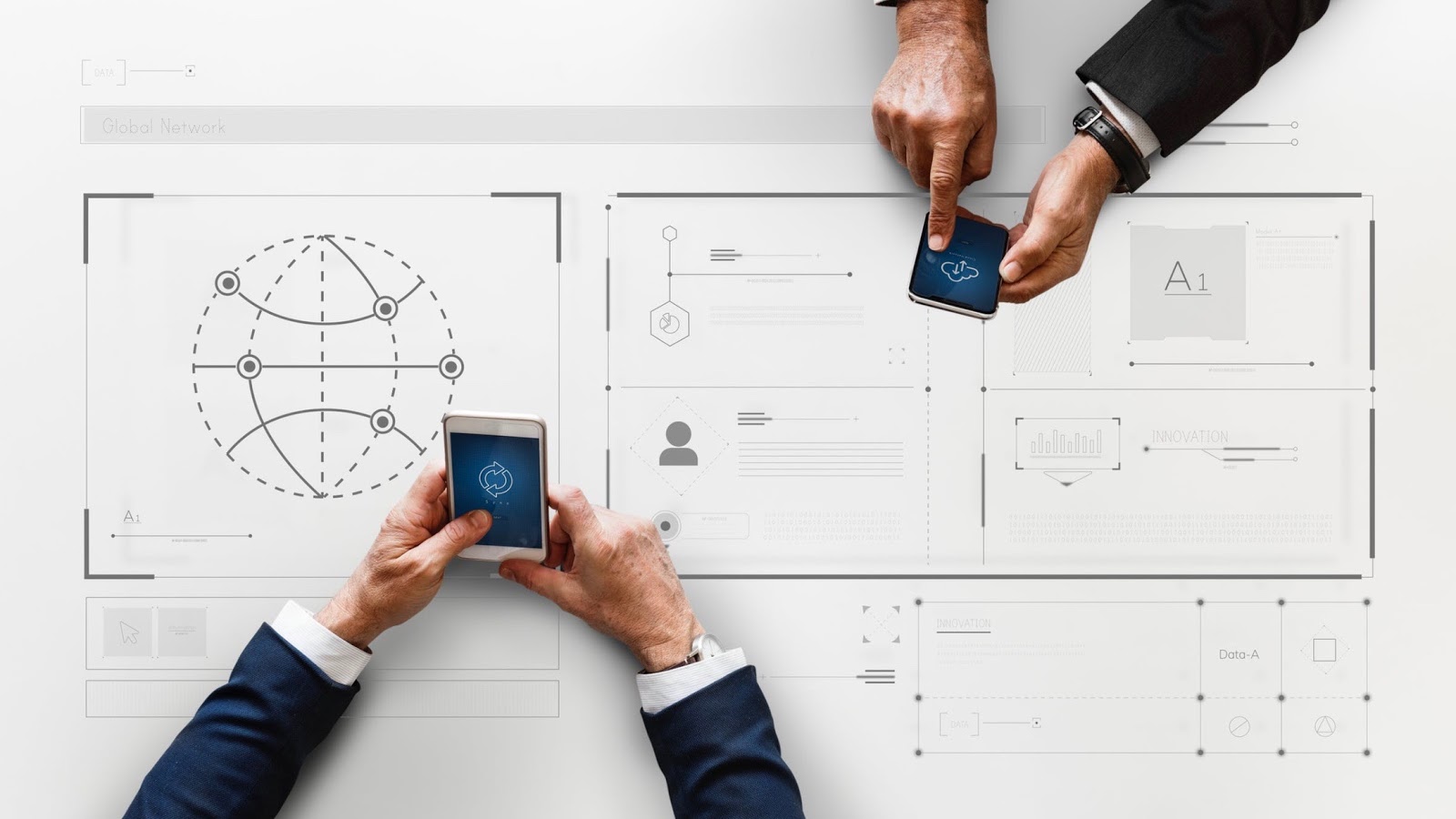 Equipping your building with a management system can go a long way toward streamlining your day-to-day responsibilities and maximizing the amount of work you can get done. There are plenty of building manager software options you can choose from, and each one will probably help you accomplish more with less time and effort. However, why settle for "good enough" when you can reach for the "best?"
More often than not, commercial and residential buildings are connected to many systems that operate independently of each other. While building manager software can help you better regulate your building's HVAC and security systems, it might still require you to hop between multiple applications or interfaces to do so.
With ODIN's cloud-based app, however, you can manage your entire building from a single, intuitive interface. Instead of being tied down to the physical location of your building, or forced to jump through various management hoops, ODIN brings all of your building manager responsibilities under one roof.
Access Your Building Manager Software Whenever You Need It
For your building manager software to be truly useful, it needs to be able to meet your needs whenever and wherever you are. Building controls are complicated enough, and forcing you to build your weekly, daily, and sometimes hourly schedule around potential roadblocks doesn't help.
You need a solution that can connect to your building controls and then enable you to tap into those controls from anywhere in the world. This is the reasoning behind ODIN's cloud-based building management system. We recognized a need for flexibility and efficiency and designed our management platform around those needs.
When you connect with ODIN, you can manage your HVAC automation systems, track trends, delegate tasks, and identify potential problems before they become real problems. Thanks to ODIN's quick and easy cloud connection capabilities, you can manage any BACnet certified products in your building from any device, anywhere, and at any time.
A Safe and Secure Cloud-Based App
ODIN is designed to target the pain points building managers, operators, and owners experience in their day-to-day responsibilities. This means our "always-on" cloud-based application can be downloaded and used from any internet-connected device and seamlessly translate highly technical data into a readable, portable format.
However, ensuring the continued privacy and security of your building's data can be difficult when you're regularly accessing it from different devices. This is why we don't store any financial information or user data in the ODIN system. Any data that is kept in the software's cloud-based database is protected by an internal firewall and functions as a distinct entity from the rest of the cloud application servers.
Any building control systems you work with should make data security a top priority. Building manager responsibilities are daunting enough, and software meant to simplify those responsibilities shouldn't create new ones.
If you're interested in hearing more about how ODIN's building manager software can optimize the way you interact with, learn from, and control your building's many internal processes, then get in touch with us today!