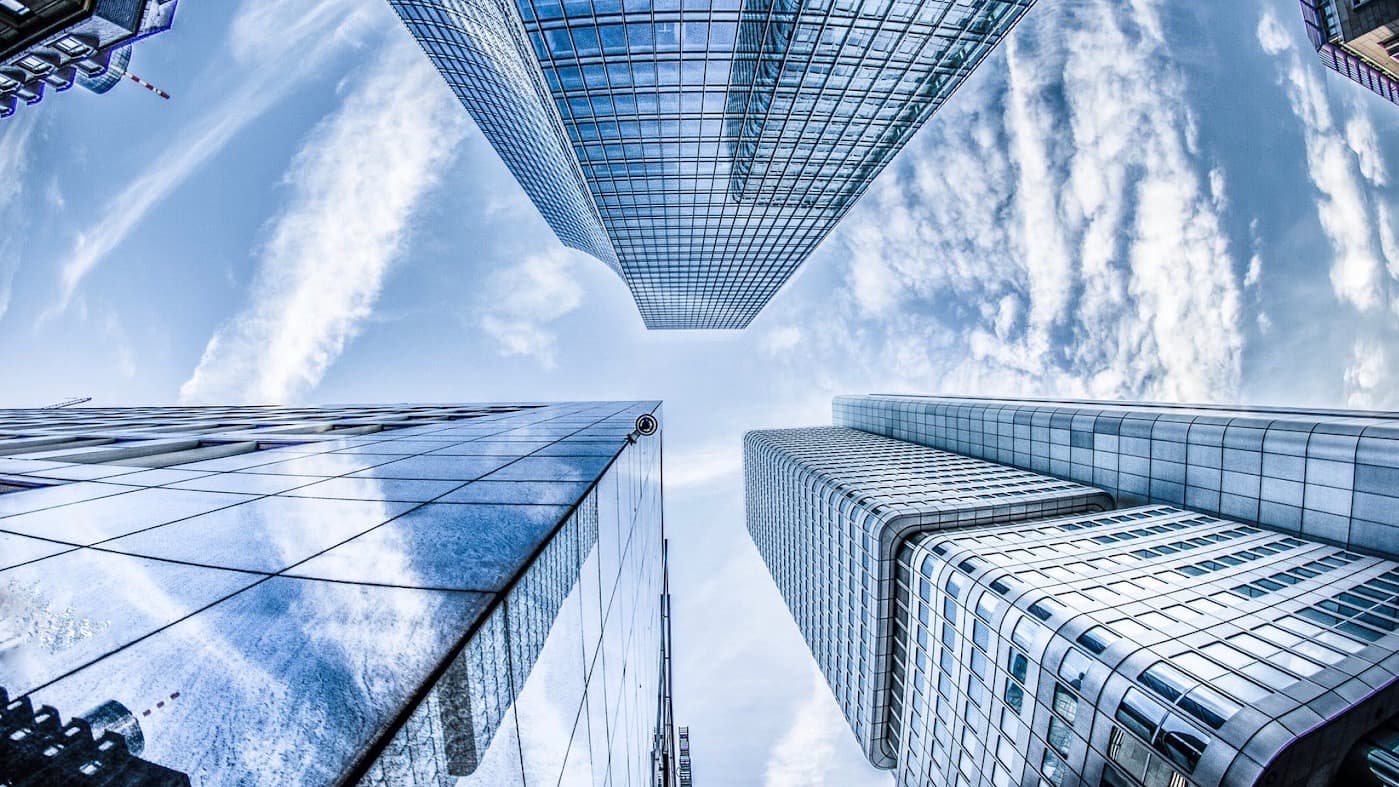 ODIN (Operator Display Integrated Network) is a building automation system with an integrated, simplified user interface that makes it easy to manage complex HVAC and energy processes in your building—or even in multiple buildings.
Our central mission at ODIN is to present the daunting technical values and tasks of a facility's management system in a straightforward, user-friendly format. Part of that goal is providing a scalable system that erases the confusion of managing multiple sites simultaneously.
With nothing more than internet access and our BACapp powered cloud-based software, ODIN can give you the tools to monitor and control mechanical and electrical systems (HVAC, lighting, water, fire, security) for multiple physical locations remotely, quickly, and all in one place. We enable you to use standard PC, tablet, and mobile devices to suit your needs and preferences, wherever you are, at any time.
With this kind of centralized management, one HVAC manager can easily take charge of BACnet devices at several sites simultaneously. This means you'll need fewer people who require less training in order to get jobs done more quickly and effectively.
Here are a few factors that help ODIN scale to your BACnet devices from one to multiple buildings:
BACnet Certification
BACnet products are a global standard and are offered by all major building systems manufacturers. They are intended to be flexible and interconnectable across a wide range of system sizes, or even across multiple systems.
One of the key benefits of choosing a BACnet certified system like ODIN is that it accommodates "multiple LAN types and robust scalability from very small to enormous system sizes." BACnet International also states that their protocol "is robust enough for large, complex facilities, yet economically viable for small buildings." This means that any collection of BACnet objects are scalable to any size and combination of building system arrangements.
Vendor Interoperability
The BACnet protocol was intended to "standardize communications between building automation devices from different manufacturers, allowing data to be shared and equipment to work together easily." BACnet International explains that this allows you to "choose the right piece of equipment for the right job, from any manufacturer you want, instead of being limited to the brand of the system that's already in place."
For instance, you may be managing three buildings that each purchased products from separate BACnet manufacturers. With ODIN, you can speak to all of them and collect them into a single centralized hub of user-friendly control.
ODIN's Scalability—From One Device to Multiple Buildings
ODIN was intentionally designed to scale from small to large systems without sacrificing responsiveness or usability while managing data. BACnet software doesn't inherently impose any limits on the number of devices that can be networked together or to the number of "points" that a device can contain.
To take advantage of that flexibility, ODIN uses a seamless interface to view all devices and locations in an intuitive "tree" format. This device tree ranges from the "trunks" of the original sites of your interconnected multi-building network down to detailed "limbs" of individual sites with individual building systems (heat, lighting, security, etc.) and finally the branches of your device and object properties.
With this scalable display, you can manage a single device or oversee broad multi-site access from a single login. All device properties are directly editable from the tree interface.
An Appealing & Ergonomic Interface
Finally, ODIN's intuitive user interface incorporates easy-to-read text and visuals, so that all of the HVAC data you work will be readable and helpful at a glance.
Building automation systems contain complex information and parameters—a multi-building system could quickly become overwhelming for the eye to process. ODIN's friendly design helps an HVAC engineer see only the scope of what they need, and react quickly to the needs of multiple building automation systems.
The ODIN Advantage
You don't have to take our word for it. Call and consult with ODIN Building Automation Systems to discuss the ways our product can help your BACnet-enabled building systems today!