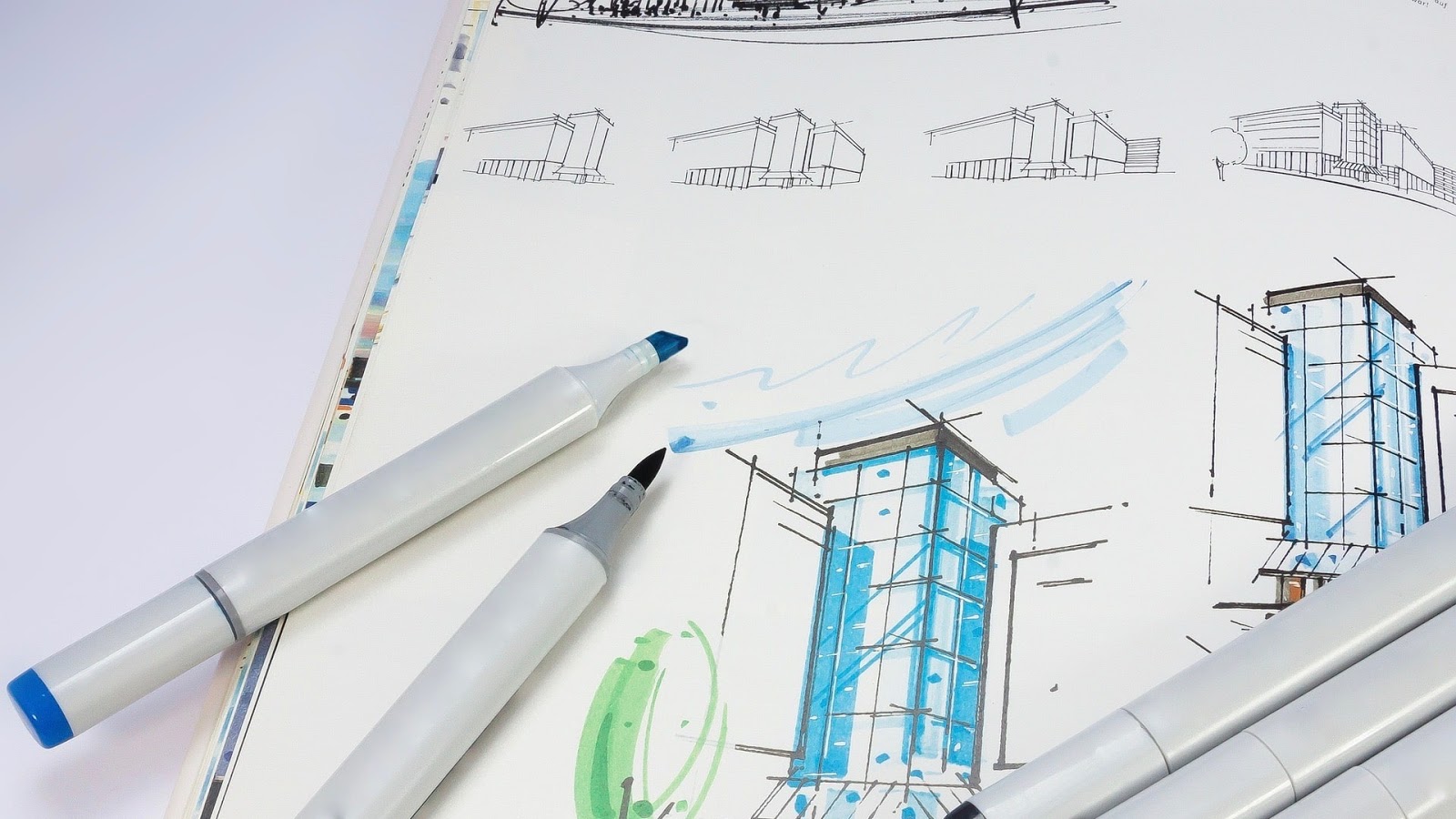 Almost a third of the energy consumed by commercial buildings is wasted due to poor resource management. Not only has research shown a 10% to 23% drop in productivity when the room's temperature and air quality aren't at ideal levels, but workers are usually less efficient in these "not-quite-right" environments as well.
Even a single site often has limited resources, a tight budget, and building automation controls that are either too basic or too convoluted to be much help in optimizing building performance. With multi-site management, however, things can get even tougher. The thinner a building engineer's attention is spread, the more difficult it can be to manage disjointed building and HVAC automation systems.
5 Ways to Boost Your Multi-Site Management Capabilities
The traditional answer to the dilemma above is to have a separate facility manager for each individual location. Unfortunately, this also multiplies costs for the business. The multi-site facilities budget wouldn't be so tight if one building engineer had the capabilities of a whole team.
So how can a building engineer become an army of one? Here are a few ideas:
1. Install Smart Building Technology
Many modern buildings are equipped with controls that can be accessed via the internet. Even better are smart sensors that allow you to pre-program each asset to respond to specific contexts. Let buildings manage themselves for you by counting how many occupants are present, where they are, and what they're doing so it can respond appropriately without human intervention.
2. Automate Work Orders
A digital, automated work order system is far more efficient than keeping extra personnel available to respond to individual calls. Automated systems can also remove the risk of human error, so you can be confident that nothing is missed or overlooked. Create, track, edit, and communicate work orders automatically so employees can respond quickly and efficiently.
Less time spent on the work order process is more time the building engineer can allocate to their multi-site management responsibilities.
3. Track Real-Time Analytics
Data is critical to making informed decisions about repairs, replacements, and malfunctioning devices. So when multi-site management professionals have access to a live-updating dashboard of current data and historical trends—accessible anywhere, on any device—they're prepared to make strategic decisions quickly. With automated analytics, fewer resources are required to physically investigate individual sites, making it possible to make the right decision before heading to the scene.
Also, try pairing facilities-relevant KPIs with IoT-tracked metrics to tune your overall strategy for occupant traffic trends and seasonal variations.
4. Use a Preventative Approach
Preventive maintenance costs much less than reactive maintenance. However, you can also tighten efficiency by factoring idle time into your preventative check-up schedule so it's performed at sensible intervals. Machines that are idle 40% of the time need preventive examination and maintenance much less frequently—checking too often can be a drain of resources and make multi-site management more overwhelming for your staff.
5. Choose An Integrated Building Management System
Look for a well-integrated building management system that works like a central hub for all of your building's BACnet devices. A truly complementary BACnet interface is both universal (able to incorporate any smart sensor-enabled asset) and scalable from one site to multi-site management. A multi-site building engineer will also want a system that can be accessed via the cloud, so there's no need to be within the range of the local network when a building needs management.
Our ODIN (Operator Display Integrated Network) software is both cloud-based and BACnet-certified, so you can remotely access the automation systems from any of your sites. Contact us today if you're interested in learning more about how an integrated building management system can save you time and money.