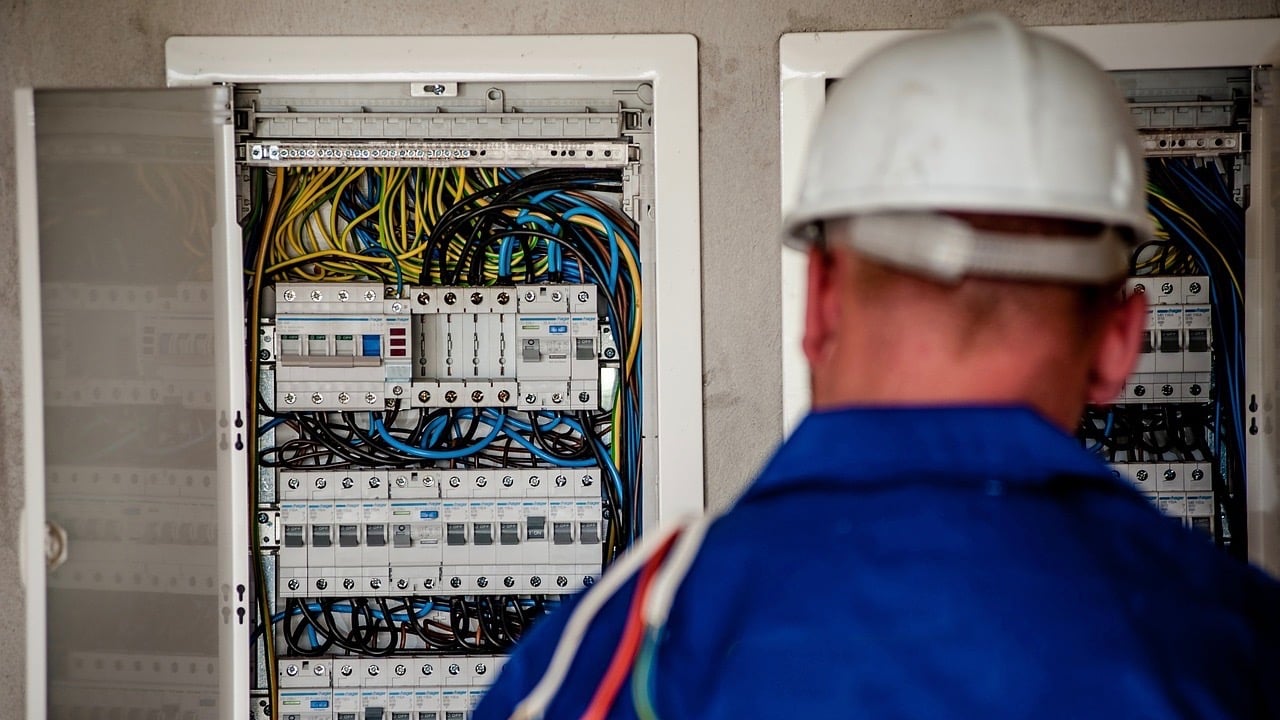 Cumbersome facilities management process or antiquated building control systems increase support costs, risk, time, and the overall efficiency of the work your building technicians are tasked with. Nonetheless, in the model of the Efficient World Scenario, there is potential for global building energy consumption to become 40% more efficient in 2040 than it is today, in spite of anticipated growth in floor areas of 60% in that same timeframe.
It's sensible to imagine that a piece of those gains is due to emerging building automation systems, smart building technology, and the rise of BACnet products like ODIN. After all, as stated by an Accenture estimate, the "Industrial Internet of Things (IIoT) could add $14.2 trillion to the global economy by 2030."
Investing in the latest technology and building monitoring systems is a surefire way to reap the benefits of automation and streamline the management of your facility. Follow these top tips to equip your maintenance teams for peak operational capacity:
1) Give Your Team a CMMS & Automate the Work Order Process
A computerized maintenance management system (CMMS) will boost productivity and improve the speed of your maintenance teams, resulting in more jobs completed each day. When you automate the work order process, you take human error and oversight out of the equation.
Many companies are reliant on messages from phone calls, paper requests, and spreadsheets that ill-equip their maintenance system for the agility and responsiveness expected in our connected culture. By using some of the latest apps and software, however, you can bypass the inefficiencies and organizational costs related to paper-based workflow and instead give your facilities manager real-time access to a comprehensive database of work orders, job plans, and assets that they can view and update from their phone.
2) Install Smart Sensor Solutions & Enable Preventative Maintenance
IoT sensors embedded in your equipment can potentially reduce costs with preventative savings rather than reactionary adjustments to your BAS.
Smart buildings can sense where people are in a building, determine how many are present, and adjust the environment appropriately to make them comfortable for only so long as they stay in the area. Better yet, advanced sensors can also anticipate failures in your equipment before they become a problem, dispatch maintenance teams automatically, and prevent any delays of service.
3) Invest in a Modern BAS & Centralize Your Controls
BACnet objects that communicate with a centralized and comprehensive BAS have transformed what it means to be a facilities manager.
Centralizing management can reduce personnel requirements by gathering heating, cooling, ventilation, lighting, security, energy expenditure data, performance trends, and automated system schedules all under one umbrella. Your manager can track and operate anything in this main hub from a mobile device, and delegate access or information with ease.
Take advantage of these 3 technological innovations in building monitoring systems for an opportunity to eliminate inefficiencies in manpower, time-consuming paperwork, and risk of human error. The future may hold even more technologies that streamline facilities management with machines that can largely maintain themselves. Contact ODIN to setup 15 minutes to discuss how we enable your BACnet path!