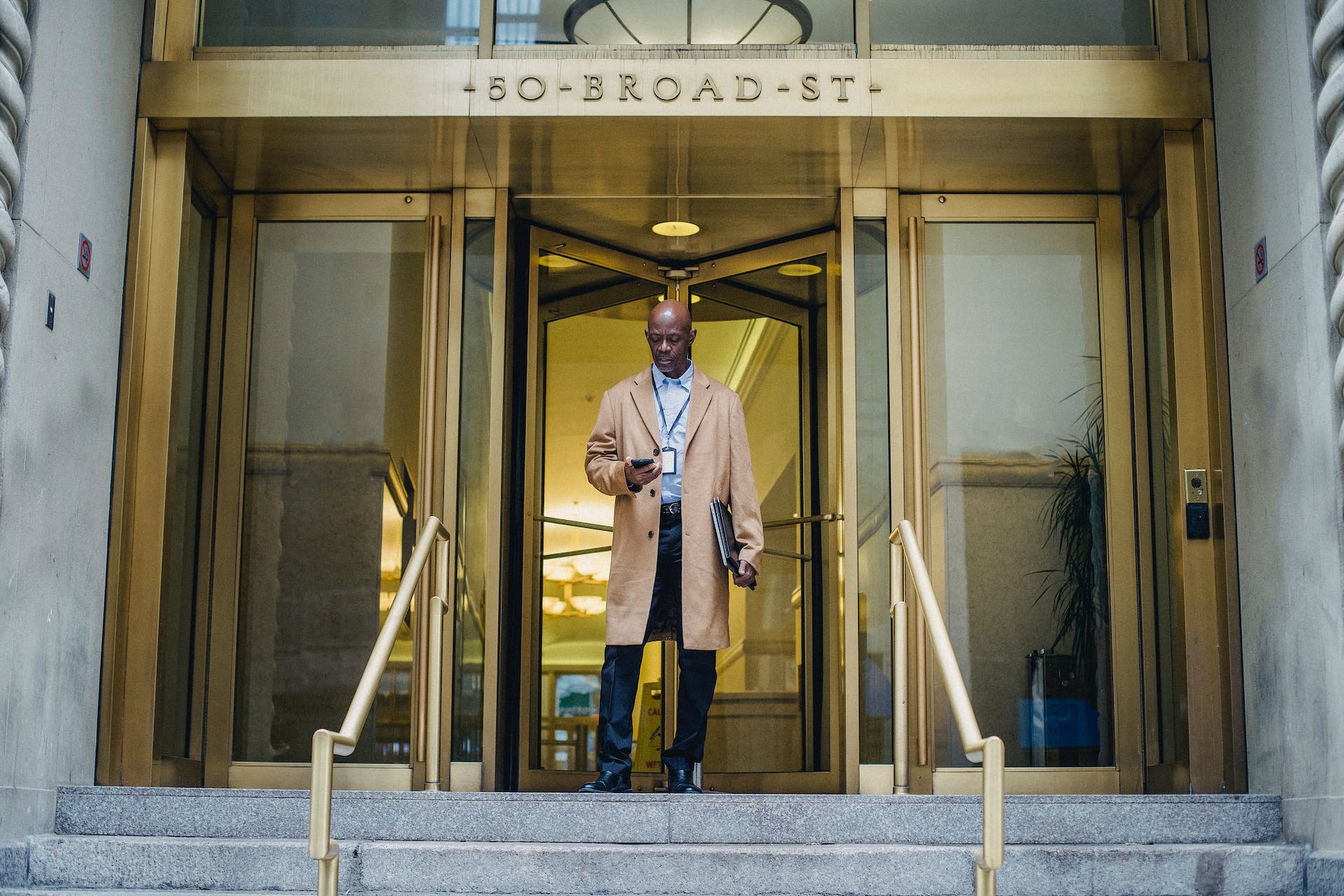 Today's most advanced building systems seamlessly integrate user-friendly tech tools with smart building analytics. The result? Optimized operational costs, more convenient access, and precise control. The proof is everywhere.
Smart building solutions have shown the potential to reduce overall electricity consumption by 10-20%, according to the research manager of Transforma Insights. Meanwhile, all it takes is a cursory glance at the market for remote monitoring and control solutions for smart buildings to see that it's positively exploding. From 2021 to 2026, it will have grown at an annual rate of 14.9% to a total of $49.5 billion — a staggering acceleration that shows the importance of remote access to modern, smarter building automation systems.
At ODIN, we're harnessing the power of a smart building analytics platform in an easy-to-use cloud-based app. The ODIN platform makes it possible to access up-to-the-minute trends and operate your building right from your pocket, anywhere, at any time.
Real-Time Insights, Long-Term Benefits
Data tracking is honestly just the tip of the iceberg. With ODIN, you can delve deep into robust analytical tools that crunch the numbers to reveal long-term trends and unveil hidden opportunities to increase efficiency. Your building data will also remain reliably secure.
By identifying areas of energy waste, such as suboptimal setpoint schedules or patterns of overventilation, you can proactively manage your building's resources. Connect your BAS to occupancy sensors, IAQ sensors, power meters, and more smart BACnet objects to leverage the full power of the Internet of Things and send all that data into ODIN. Our app puts these insights at your fingertips with easy reporting and user-friendly charts and graphs so that you can effortlessly visualize your energy expenditures and minimize your environmental footprint.
Early Detection: A Cost-Saving Game Changer
One of the most significant advantages of our cloud-based app is its ability to detect issues before they escalate into major problems. By continuously monitoring various building systems, ODIN helps you to quickly detect anomalies and potential equipment malfunctions. Early detection is the key to preventing costly breakdowns and minimizing downtime. With timely alerts and actionable insights for facility and maintenance personnel, you can address issues promptly.
A report by Deloitte confirms that, on average, predictive maintenance strategies enabled by building automation analytics can:
Improve productivity by 25%
Slash maintenance planning time by 20-50%
Reduce equipment breakdowns by 70%
Increase equipment uptime by 10-20%.
With ODIN, you can act swiftly and intentionally to recover time and money that would otherwise be spent on extensive repairs and replacements.
Bridge the Gap to the Future With Remote Access
In today's fast-paced world, the ability to access critical building data remotely is a game-changer. ODIN never sleeps — it's a 24/7 solution for seamless remote access to your BACnet-enabled BAS, all building systems data, and all relevant controls. Monitor and manage your property whether you are on-site or miles away, eating breakfast on a Tuesday or just checking in on a weekend evening.
Even non-maintenance building personnel can stay connected with your building's operations through our intuitive mobile interface that's as easy to operate as common smartphone apps. This level of accessibility not only enhances convenience but also ensures that you are always in control, no matter where you are.
Top Applications For Smart Building Analytics
FacilitiesNet shared ten major applications for building data analytics, from energy use to predicting future expenses. These are just a few examples of the many ways analytics can revolutionize operational efficiency, occupant comfort, and maintenance intervals for your building:
Identify broken dampers and valves as they break.
Automatically calculate the energy and cost impact of broken equipment, such as an outside air damper stuck open.
Prioritize the current operational issues based on their relative cost impact.
Identify unnecessary periods of simultaneous heating and cooling.
Identify sensors drifting out of calibration.
Compare current facility operation to the "typical" day, week, or month during similar weather.
Compare the energy use of one building to other buildings across a campus, accounting for size and other factors, with real-time granular data (15-minute intervals instead of traditional monthly utility data).
Compare similar equipment, such as chillers or boilers within a plant, to determine which is most efficient.
Analyze current energy spend and predict future energy spend.
Analyze occupant comfort data to pinpoint trouble areas.
ODIN stands at the forefront of this technological revolution, ready to bring your building forward into the future as a smart, responsive, and efficient facility. Get in touch with our team today to learn more about the real-time insights and early issue detection that can help you make truly data-driven decisions.