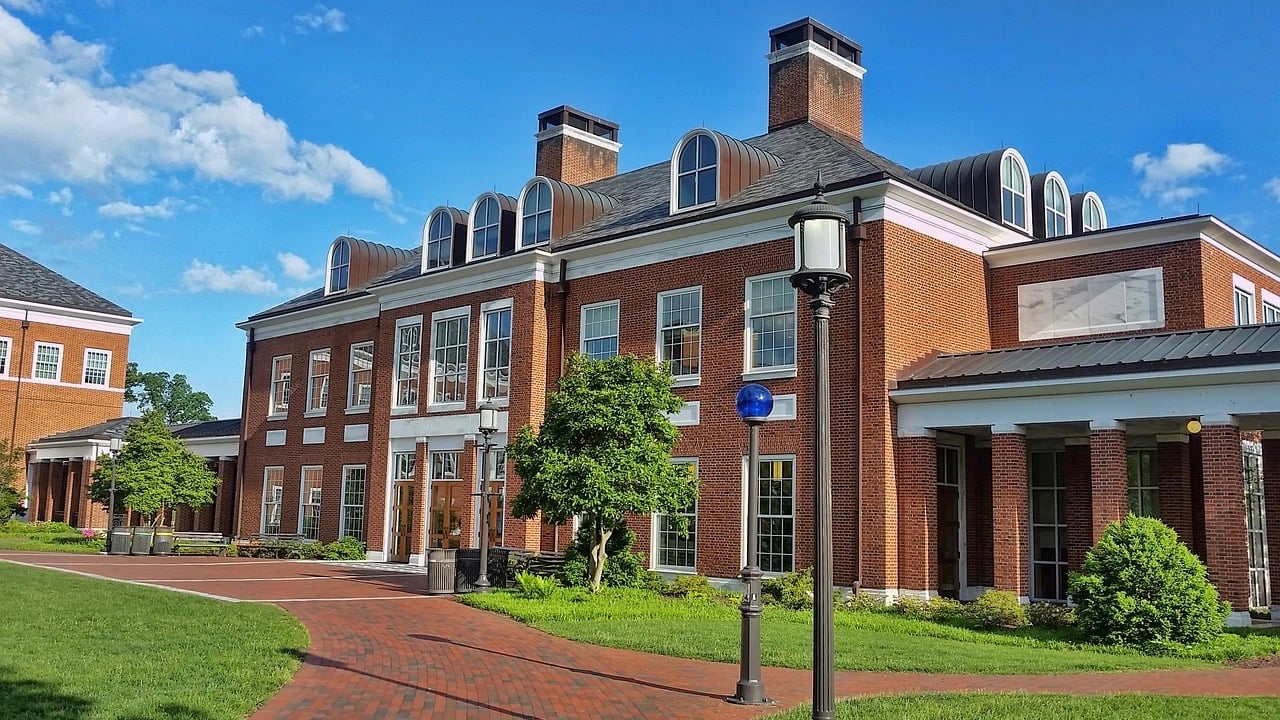 The modern universal BACnet protocol is the current gold standard in building automation, keeping things simple and streamlined for facilities managers and technicians. However, if your campus features a legacy system composed of older protocols like Modbus and Lonworks, you may be juggling multiple systems, log-ins, and headaches throughout the day.
While you may dream about upgrading your entire system, many legacy systems are just too big and costly to replace with updated protocols. Fortunately, even if you have multiple buildings operating under different communication protocols, it's still possible to integrate them into a unified building management system. Here are a few tips:
1. Use a gateway that can help to connect your older systems.
There are options out there from service providers such as The S4 Group that can provide enabling technology to smoothly integrate, upgrade, and transition building automation systems in legacy buildings on your campus. These gateway solutions make it easy to achieve a clean integration between existing building management systems and newer systems that use open protocols like BACnet. These solutions will support any device you can find on integrated legacy field buses, automatically discover and configure devices in the legacy system, and help them to co-exist alongside newer devices and different protocols for a transition period (or even as part of a long term strategy).
2. Tie each BAS together with a remote, cloud-based building management system.
Once your different communications protocols are cleanly integrated and compatible with modern open protocols like BACnet, it's time to get everything under one roof. Enhance each individual BAS with a unified building management solution that feeds all historical data, device controls, and real-time performance from every building into a single BMS.
A cloud-based software like ODIN gives you access to every site from any location, on any device. Every building on campus could be on different protocols, but you'd still be able to access and control each building's BAS from the palm of your hand without going on-site or even connecting to the building's network. In fact, you could receive a call about an AHU issue during off-hours and be able to diagnose and resolve that issue in mere minutes without getting off your couch!
3. Gradually update to BACnet as you add devices or replace them at the end of their lifecycle.
The BACnet open communication protocol is much more user-friendly than legacy proprietary communication protocols. You may not want to invest in a wholesale upgrade that shifts you off of old Modbus or Lonworks systems all in one go, but it makes sense over time to switch to BACnet piece-by-piece until finally the campus is fully updated to a universal communication protocol. At that point, you will no longer need gateways that help legacy systems co-exist with devices that use different protocols. We recommend that you add BACnet devices for new building projects and use BACnet devices whenever you replace an older device or BAS that has reached the end of its usable life cycle.
So there you have it. It's possible to easily manage buildings with different protocols in legacy systems across a large campus. Looking for more tips on how to manage different building automation protocols? Contact us today and we'd be happy to help!