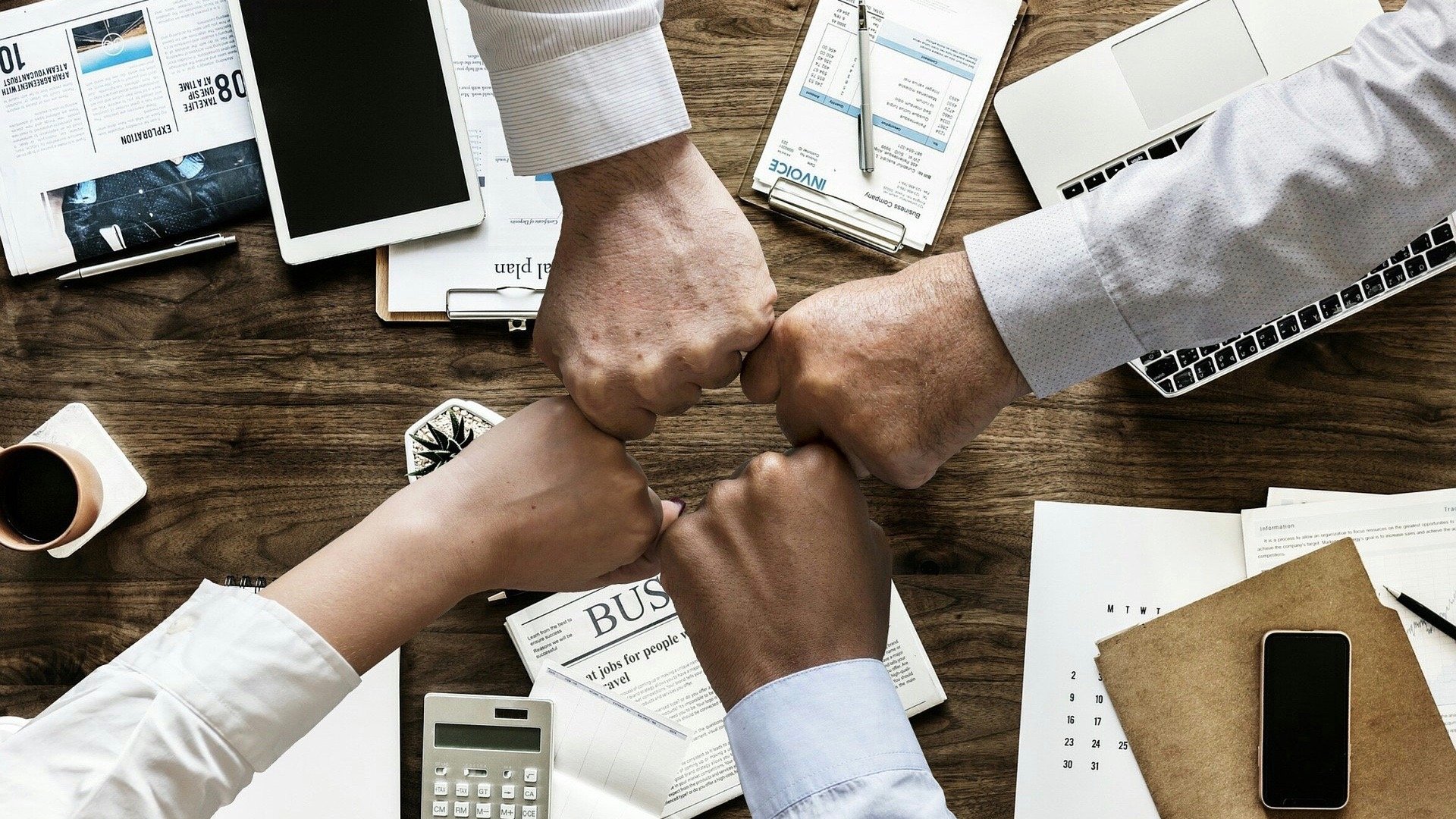 Building Automation Software (BAS) can be remarkably complex. Depending on the size of the facility, you may have tens or even hundreds of unique lighting, electrical, heat, cooling, ventilation, IAQ sensor, and other devices to monitor and control.
Highly trained technicians are needed to set up, configure, and manage these sizable technological systems that are often from mis-matched manufacturers. It's true that carefully programmed building automation technology helps these devices keep functioning when you're not supervising directly, but this is really just the first step of managing your BAS.
ODIN was designed to enhance your current system, streamline tasks, improve performance, and make it more useful to the people who are charged with managing the facility day in and day out. Our simple-to-install system sets up fast and makes it easier to manage the most critical responsibilities of your BAS—controlling devices, monitoring performance metrics, creating a schedule, and setting automated alerts.
Here's how we do it.
1. The Freedom of Remote Access
It's possible that your current building automation system enables you to engage the facility's system through your phone. However, if you still need to be connected to your building network to access the system, this isn't truly remote.
ODIN gives you the convenience of linking up with HVAC, lighting, security, and other interconnected systems remotely, through the cloud. No matter whether you're on a business trip, the other end of the city, or at another facility, you'll have the freedom to assess the situation from afar, adjust devices, and delegate tasks to on-site (or on-call) technicians as necessary. Again, there is no need to be on your building network with ODIN's fully remote access.
2. The "Trends" Feature
Our fully BACnet-certified ODIN software enables users to easily trend any linked BACnet objects for the purposes of monitoring and data archival. In only a few clicks, you can set adjustable parameters to trend an associated BACnet object on an informative visual chart. The chart displays updates in real time, allows you to market it with text or notations, and is quick to download as a .pdf, .jpg, .xlsx, or .csv file for later reference.
3. Instant, Automated Notifications
Some building automation software will provide email notifications in the event of a detected issue or the triggering of an alarm parameter on a BACnet object. This is helpful, but it's also easy to lose track of time-sensitive or urgent notifications in your inbox.
ODIN Alarms allows you to set custom alarm parameters for any BACnet object in your building that will immediately notify you by push notification through the ODIN mobile app on your phone or tablet. This enhances your ability to be responsive in the event of a problem and deploy technicians before it becomes serious.
4. Fully Integrated, Scalable Building Automation Software
It's not uncommon for a single building to utilize devices from a wide variety from manufacturers like Johnson, Tridium, Honeywell, Siemens, and more. With ODIN, the controls and data for all BACnet-enabled devices will integrate cleanly into a single building automation software, regardless of manufacturer.
ODIN also enhances the scalability of your BAS with an intuitive tree hierarchy. As the facilities under your control expand, you'll be able to easily zoom into the branch of the system you need and see all connected devices and configurations at a glance. ODIN works just as well for managing one building with only a few systems as it does for a network of buildings that spans the country.
Try ODINbasic Today
If you find any of these potential building automation solutions interesting, we're happy to introduce you to ODIN through our ODINbasic offering. You'll be able to explore and experiment with ODIN's capabilities before purchasing. In the meantime, our expert team can share ideas for how a more robust implementation could address your particular building automation software needs. Setting ODINbasic up with your BAS is quick and there are no commitments. Contact us today for details!