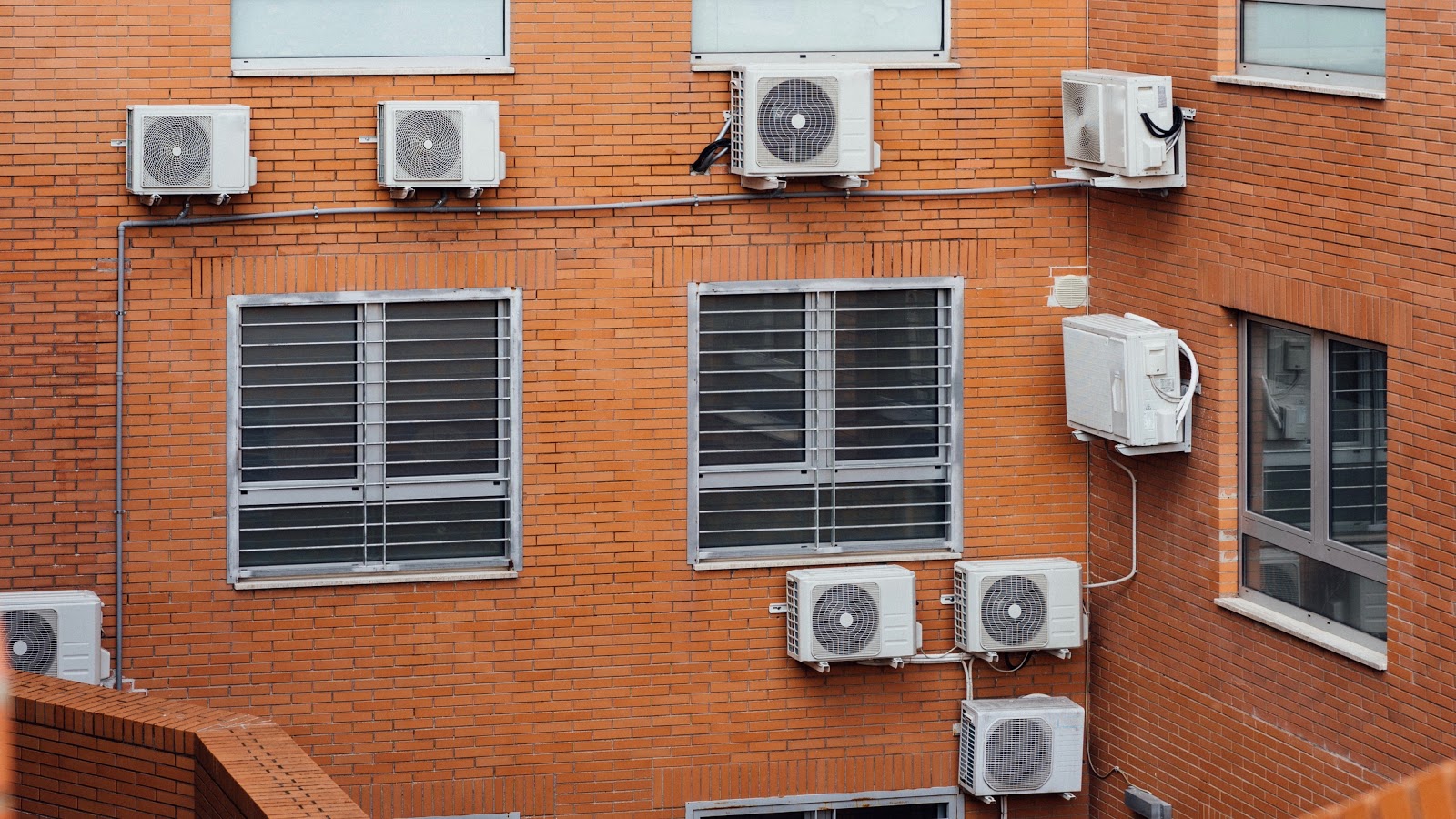 Building managers have their work cut out for them. Not only are they the linchpin of a building's overall level of comfort, but they also have to ensure that the internal, often disparate, systems are working together as efficiently as possible. While HVAC controls can help improve your building management, it's not a one-size-fits-all solution. To truly streamline your day-to-day, you're going to need something more.
Instead of grappling with HVAC automation systems that may or may not be linked to your building's internal management system, let ODIN provide a solution. The ODIN (Operator Display Integrated Network) software can seamlessly integrate with any BACnet products in your building and empower you to maintain them whenever you want, wherever you are.
"It isn't enough to run controls with your HVAC system alone; that's a wasted opportunity for wholesale improvements to building efficiency," Buildings.com says. Instead, the buildings of today "need to operate as one cohesive ecosystem for peak efficiency, and advanced controls are a simple way to link your building systems together." ODIN was designed to provide these advanced controls. Here's how you can revitalize your building management responsibilities with the ODIN app:
Connect With Your HVAC Controls
To ensure HVAC efficiency and occupant comfort, you're going to need a level of precision that traditional HVAC systems cannot provide. This roadblock is only magnified when you take into account how, in most buildings, the lighting, security, HVAC, and other internal systems operate independently of each other.
The primary goals of a building owner are to maintain the comfort of the building's occupants and reduce energy cost and consumption. To accomplish this, you're going to need a properly integrated system that can bridge the gaps between each of your building's internal systems.
When you plug into ODIN, though, our secure and user-friendly BACapp will herd all the certified BACnet devices, objects, and controls in your building into a single portal. This provides you with an "always-on" connection to the cloud-based ODIN Application Server (AS), enabling you to track trends, manage schedules, and be immediately notified of any building alarms or irregularities.
As long as you have an internet connection on your device, you can integrate the ODIN app with your building's HVAC controls and streamline your building management efforts. Gone are the days of meticulously micromanaging a variety of systems that refuse to cooperate.
Streamline the Way Your Building's Operate
According to Facility Executive, advanced BAS technologies and integrations allow users to "manage the integrated system from a single dashboard rather than making manual adjustments on multiple platforms." With a cloud-based automation integration like ODIN at your side, better, smarter, and more unified building management can be at your fingertips.
Building management can be challenging, but it doesn't have to be. If you want to revolutionize the way you interact with your building's HVAC controls, then reach out to ODIN today! We would be happy to answer any questions you may have and even provide you with a demo of the ODIN software in action.